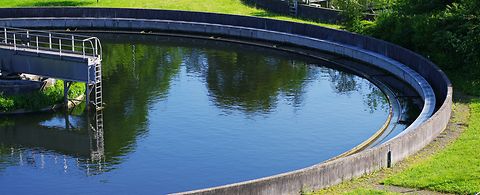 Components for the processing of waste water
Water is a precious resource. When it comes to successful water treatment, the most important factors are low maintenance cost, large open area, easy cleaning and a long service life along with process reliability. This is where wedge wire screen technology from ANDRITZ offers a variety of application possibilities.

Coanda / Bow Screens
Passive water intake systems and coanda / bow screens can be made of stainless steel or copper-nickel alloys, depending on the area of application. All kinds of passive water intake systems by ANDRITZ are low on maintenance costs and have a high durability.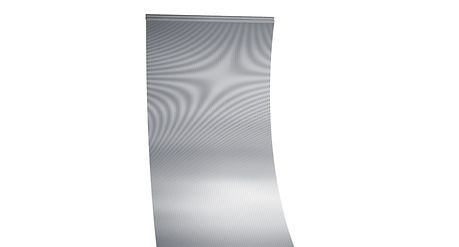 Screw Press Baskets
ANDRITZ screw press baskets are available with all variants of slot widths and come with different features depending on your application:
Solid
Split in different variants
Alternatively ANDRITZ also offers screen plates in the design variants flat, straight grooved or slanted grooved.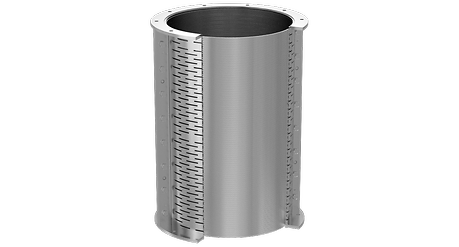 Canastillas con separador
El material viscoso se prensa en separadores sinfín para aumentar la proporción sólida en hasta un 35%. En general, para estos procesos se aplica lo siguiente: cuanto más alta sea la proporción de sólidos, el siguiente paso del proceso será más eficiente y consumirá menos energía.
Las canastillas optimizadas de ANDRITZ ofrecen:
Áreade captación amplia
Menor tendencia a la obstrucción gracias al alambre de perfil con cuña
Elevada precisión de forma y encastre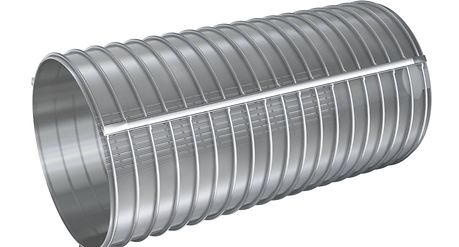 Velas para filtros de retrolavado automático
Los filtros de velas se usan en las industrias más diversas, como por ejemplo en la industria alimenticia o en la producción de bebidas. Pueden usarse para filtrar bebidas o productos viscosos como jaleas, así como para la preparación de agua para procesos. Para conseguir un producto final homogéneo, es necesario que el ancho de las ranuras sea muy exacto.
Circularidad perfecta para un producto final perfecto
Anchos de ranura muy exactos
Adaptable a las características de su proceso