Components for the Grain & Rice Processing
Mill screens, rice grading and polishing screens, trieur sorting screens
Perforated and trieur sheets for sorting, special perforated sheets for cleaning and screening, components with ConfiPerf perforation for husking: we offer a large number of machine components suitable for various applications in the processing of grains, rice and cereals.

Hammer mill screens
ANDRITZ hammer mill screens for grain and rice processing is made of stainless steel with a ConiPerf perforation. These mill screens are optimized to fit your mill with maximum output rate and a very long lifetime. When it comes to processing very hard raw material, ANDRITZ hammer mill screens can be nitrate-hardened for even longer lifetime.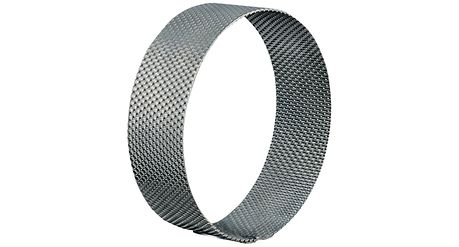 Screens for rice graders and rice polishers
Rice graders and rice polishers are punched plates or plates with ConiPerf perforation. They are usually made of stainless steel and are nickel- and tin-free to comply with food safety regulations. The screens are delivered with mounting holes and ready for installation.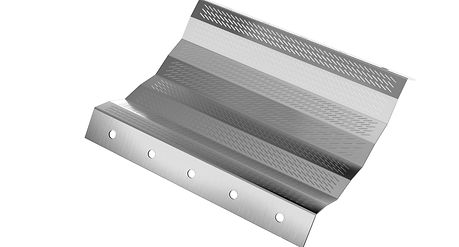 Trieur sorting screens
Trieur screens are used to sort and separate seeds in order to get the same size and weight for further processing. The embossed surface of trieur screens can be configured to your demand regarding size and shape of the processed raw material. ANDRITZ trieur screens are optimized for higher throughput due to minimized space between the embossed surface.