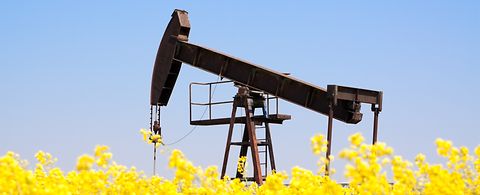 Sand control screens for the oil & gas industry
A huge variety of sand control screens for the oil and gas production
ANDRITZ Euroslot is a well-known partner of the oil & gas industry for over 15 years. Regarding upstream components, ANDRITZ delivers reliable sand control screens in various designs.
Wire wrap screens
The perfect combination of self-cleaning, V-shape wedge wire screen jacket and strong, perforated base pipe provide a cost-effective solution for high-accuracy sand control applications.
Wire Wrap is the most cost effective filtration solution in our range of screens, bringing a combination of high weld wire mechanical resistance and the possibility to select a very accurate slot opening.
Applications: Vertical, deviated or horizontal wells and cased holes; stand-alone or gravel pack screen completion.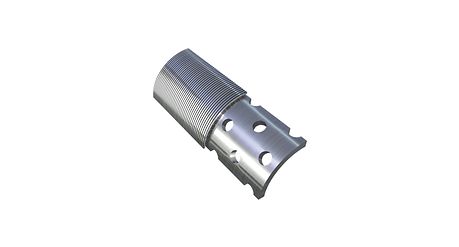 Direct wrap screens
A wire wrap type filter directly wound on to the base pipe. The resistance welding between the radial wire profile and the axial rod profile, combined on a base pipe is known as a "shrink fit" technology. The screen and the base pipe tight assembly, works like a single element, giving a robust construction, particularly adapted to the most severe mechanical resistance requirements environment.
The accuracy of the slot openings achieved by our new generation of screen machines, and controlled 100% by digital camera, guarantees unmatched tolerances known on the market so far.
Applications: Vertical, deviated or horizontal wells and cased holes; stand-alone or gravel pack screen completion.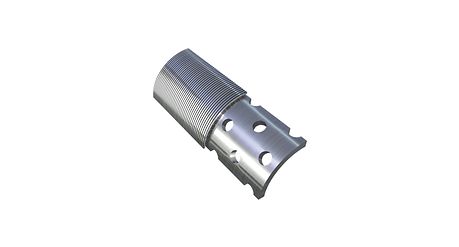 Prepack screens
A double layer of high performance V-shape wedge wire screens have an inner layer of resin-coated sand gravel. Prepack screens are the perfect equipment for stand-alone completions in boreholes requiring very high levels of filtration.
Prepack offers very high sand retention efficiency and a heavy-duty construction
Applications: Cased hole and open hole; standalone screen completion or high-pressure gravel pack; workover relining jobs on sand productive boreholes;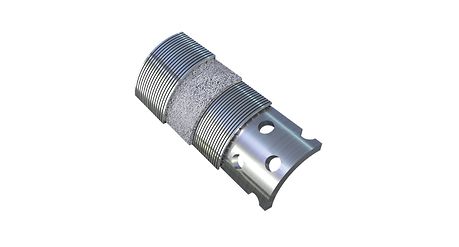 Premium screens
A heavy-duty construction made of multi-layer, sintered mesh is combined with a wedge wire V-shape drainage layer and outer protective shroud for high flow and filtration performance.
Premium is the most advanced combination of ANDRITZ EUROSLOT's know-how with wedge wire drainage and sintered mesh filtration, achieving the highest flow and filtration performance
Applications: Cased hole; open hole, gravel pack or stand-alone screen completion; fracturing completion.