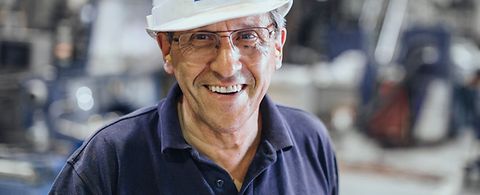 Service for the petrochemical industry
Reliable and world wide service within 48 hours
Thanks to decades of international experience, ANDRITZ has the skills and know-how to provide just the right products and services exactly when and where you need them. No matter what make or model, what time frame or what location, we provide you with a full range of services from a single source. Whether you need repairs, maintenance, reprocessing, planning of new installations, or optimization of your existing components – you can count on the expertise of ANDRITZ.

Comprehensive on-site service

No matter where in the world you are based, our expert service teams can be on site within 48 hours. In case of unexpected damage, we'll provide valuable support to ensure a feasible and fast way of procuring new parts and carrying out repairs. For scheduled shutdowns, we'll ensure precisely executed operations with qualified personnel from Safety Certificate Contractors (SCC) in accordance with the plans as agreed. From risk assessment and detailed planning to rapid implementation and successful completion – we've got the right people and the right equipment to get the job done.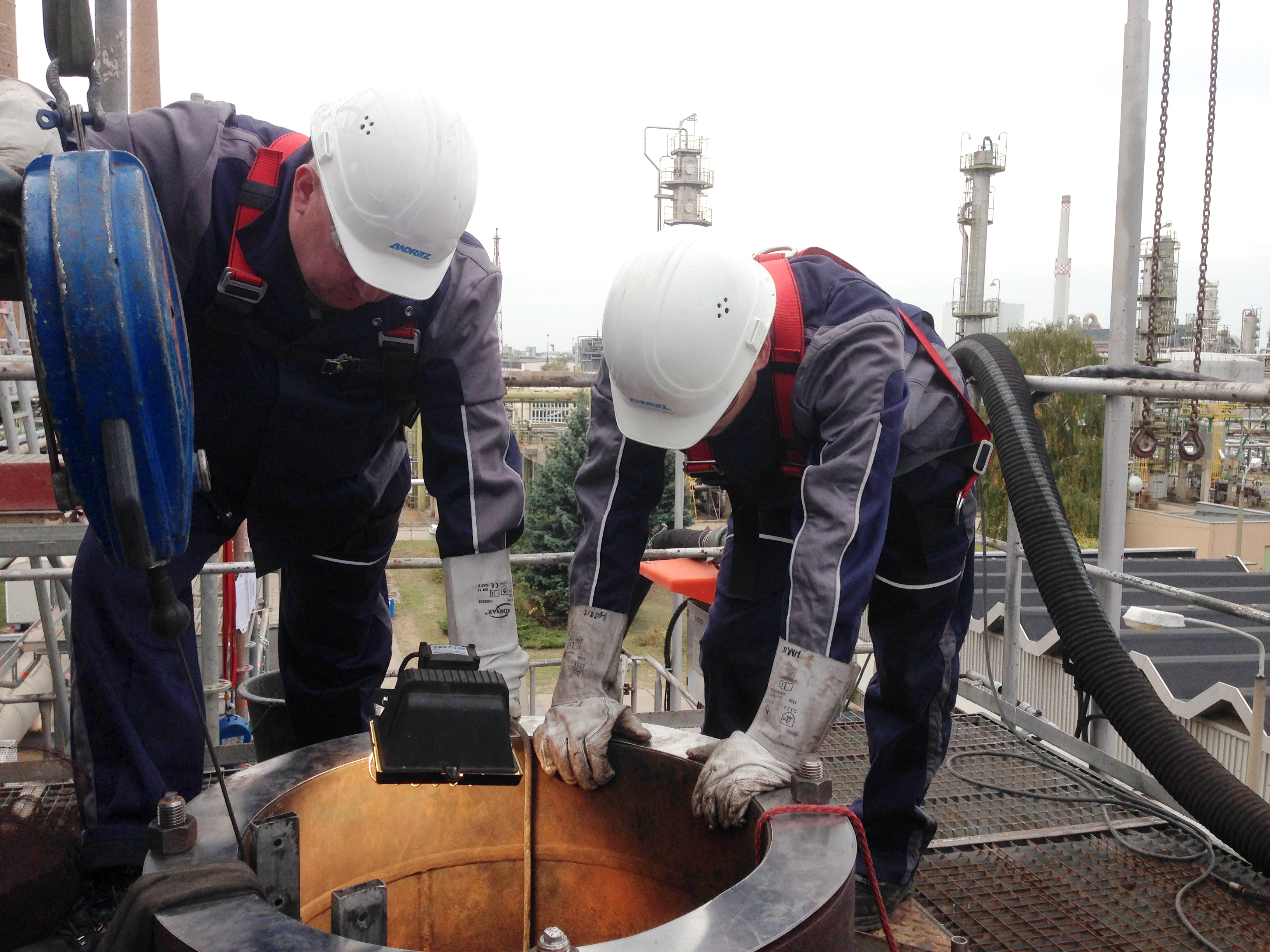 Installation
The installation of plants and equipment in the petrochemical and refining industries can be time-critical. That is why our specialist supervisors are able to fit quickly and effortlessly into any team, adding real value with their depth of experience to ensure trouble-free installation. Thanks to our flexibility and "thinking out of the box" attitude, we are also able to take on new projects and ideas, where more traditional companies might be hampered by rigid procedures.
Maintenance, shutdown, or revamp
ANDRITZ's planned maintenance services give you access to highly skilled engineers and technicians who work closely with you on all elements of a shutdown in order to complete the work safely and efficiently. Our on-site experts provide and share expertise in order to help you plan and monitor the maintenance, and you are always kept up to date on the latest preventive maintenance techniques to minimize unplanned downtime. Our teams will strip down, diagnose, re-engineer and replace defective components fast – often improving the design in the process.
Comprehensive consulting
ANDRITZ has all production facilities under one roof. That is why, unlike other producers of reactor internals, we are able to provide the best possible independent and neutral advice as to which products fit your application. Whether drilled, punched or wedge wire technology – our service team is at your side to help you find the perfect solution.