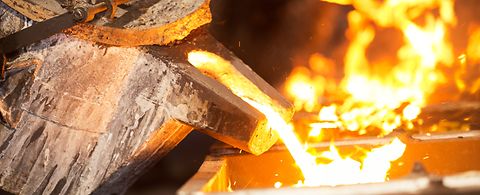 Components for foundries
Engineered wear parts for drying and guiding
ANDRITZ delivers drying and guiding components for different processes in foundries, for example fluid bed dryers, baffle plates and guiding plates. 
ConiPerf directed air deflection for fluid bed dryers

After cleaning the sand from binders and additives the sand needs to be dried. In fluid bed dryers ConiPerf bottoms provide directed air deflection which is at the same time drying the sand and moving it through the machine.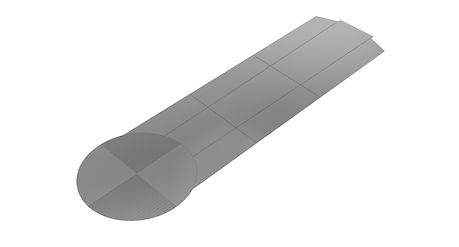 Air guiding plates for core shooters

Perforated plates and components from ANDRITZ are used in the production of cores in metal foundries' core shops. For example plates with ConiPerf Perforation provide directed air flows in core shooters.