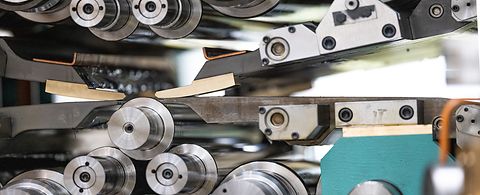 ADMOS - Pass Schedule Optimization and Flatness Precalculation
ADMOS - ADvanced Mill Optimization System is the name of the completely new development of pass schedule optimization and flatness precalculation within the level 2 automation system from ANDRITZ Metals Germany for cold rolling mills.
On the one hand, it was developed with the aim of calculating the rolling forces and torques and the occurring heating of the strip based on the latest complex technological models in order to determine the optimum pass schedule, and on the other hand, to ensures the best possible product quality by integrating a discretized model for flatness precalculation.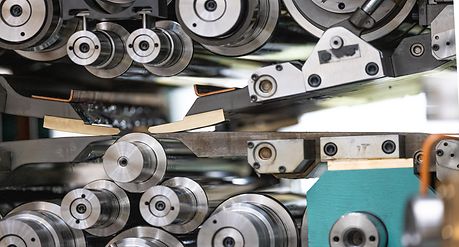 Models
As a basis for the calculation, models are used to calculate the
Yield Stress (temperature dependence is included)
Tension (complex mills with multiple reels and S Bridles can be easily created)
State-of-the-art models for roll force and moment calculation

Analytic model for calculation of roll force and torque
Elasto-plastic strip behavior for improved calculation results especially for foils
Advanced Friction model for consideration of rolling speed

Strip / Roll Temperature Calculation
Preset Calculation with a Discretized model for each type of mill stand with support of the following flatness actuators

Continuously Adjustable Crown (CAC)
Taper Roll Shifting (TRS)
Roll bending

Yield Stress Adaptation with consideration of

Short term adaptation within the coil
Long term adaptation over larger number of coils
Scope of services
ADMOS is available in various configurations provides the following functionalities (depending on the configuration)
Pass schedule calculation and optimization
Individual parameter sets for different products
Adaption of yield stress curves and friction values
Flatness precalculation for the entire pass schedules to improve the preset settings of the flatness actuators
Pre-calculations of pass schedules of new products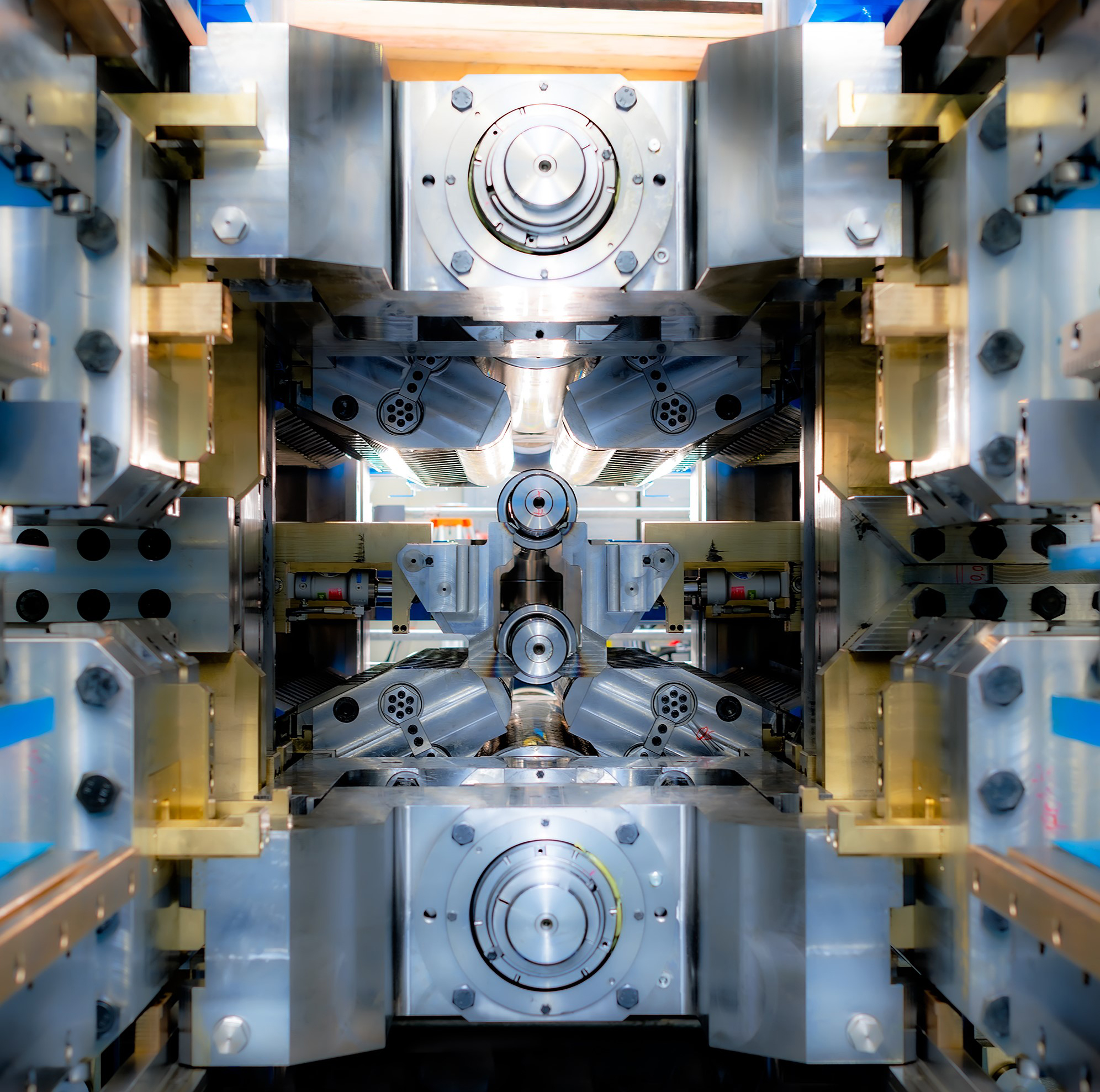 Application
ADMOS can be used for any type of mill, from a reversing stand to a tandem stand roll stand and supports many types of roll stands
2-High
4-High
6-High
S6-High
20-High
It can be installed at new plants as well as it can be used for revamps of existing plants.
Your Benefits
This superb technical solution ensures a precise roll force calculation with deviation of less than 5 % (assuming adapted steel grade) and enables
Fewer passes required for a large number of calculated pass schedules due to better utilization of the maximum possible rolling force
              ⇒ Higher throughput
Better flatness due to more uniform rolling force curves
              ⇒ Improved product quality
Precise strip temperature calculation with deviation of less than 10 °C (assuming calibrated system) enables
Better achievement of desired temperatures
              ⇒ Improved product quality
Cooling Amount Optimization enables precisely matching amounts
              ⇒ Reduced costs for reprocessing