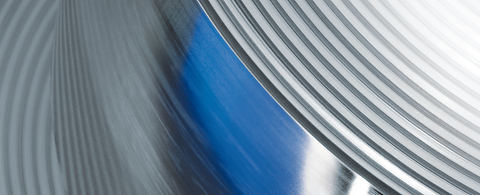 Spare Parts for Gear cases
Our current "Super Box" gearcase has superior life over "old style" gearcases. This design is incorporated into every new gearcase manufactured by ANDRITZ Herr-Voss Stamco. We can upgrade your Precision Leveler® with a "Super Box" gearcase to allow for longer life and increased horsepower capacity.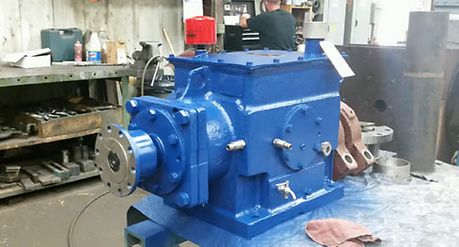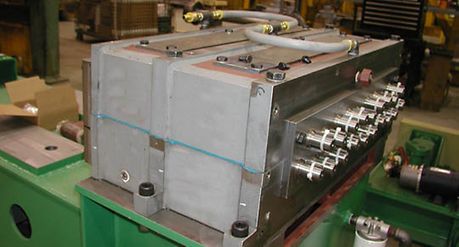 We offer a loaner gearcase for your use while we repair your existing gearcase.
We can recondition your existing gearcase to "like new" condition.
We stock a large inventory of gears, bearings, etc. to maintain your leveler gearcase within factory specifications.
Please call us to discuss the "Super Box" gear case for your leveler.