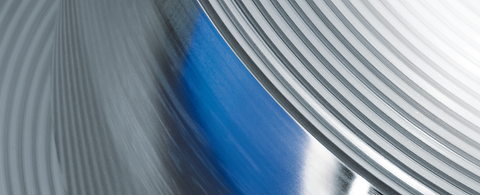 Bright annealing lines
A constantly increasing market demand for more bright-annealed stainless steel of ever increasing quality has created a need to build new lines.
This requirement for increased quantities of bright-annealed stainless steel has led ANDRITZ METALS to build a bright annealing line of very high production capacity under the technical leadership of ANDRITZ Sundwig.

Product description
This new type of bright annealing line is an alternative to cold annealing and pickling lines. The annealing process under protective gas prevents oxidation and eliminates the need for pickling.
Customer benefits
Chemical-free processing, while maintaining surface gloss and quality
Patented furnace design for equipment longevity and high production rates