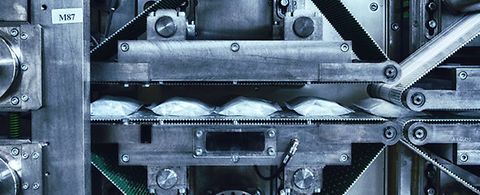 ANDRITZ converting solutions for the hygiene industry
ANDRITZ Diatec machines for the production of hygiene end.uses are characterized by the use of high precision mechanical tooling and  full-servo technology with high automation levels. The bulky structure of the core Formation gives high stability and ensures total absence of vibrations thus rendering production environment more comfortable. The production process is easy to monitor and adjust during operations. 
Machines are so arranged as to achieve high efficiency  in terms of OEE and low waste rates. All our projects are shared with customers as well as the production process and final on-site installation. The use of top notch components ensures long-term reliability of the machines and a consistent saving in terms of spare parts and technical intervention.