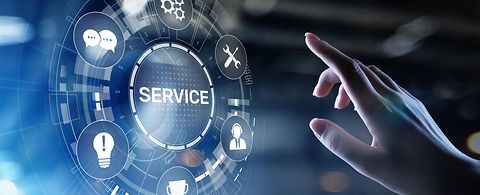 Service solutions for ANDRITZ SeaSOx exhaust gas cleaning systems
ANDRITZ enhances our customers´ processes by providing preventive, demand responsive and pointed optimizing services and solutions throughout the whole lifecycle of an installation. Field Services professionals aim always for a great customer satisfaction and are responsive and helpful at all concerns.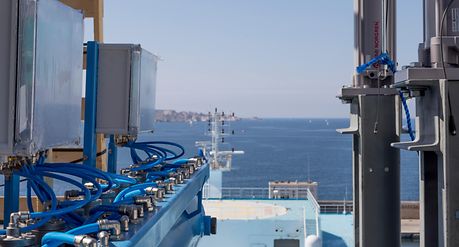 ANDRITZ is working with reliable contractors and partners in all belongings for both as for hands on work and remote support. For prompt and competent help our own specialists are supporters of a call back service to shorten any unexpected downtime. In the case of manual activities, we are also willingly to involve the customer's trusted companies, because we do not tolerate experiments with quality here.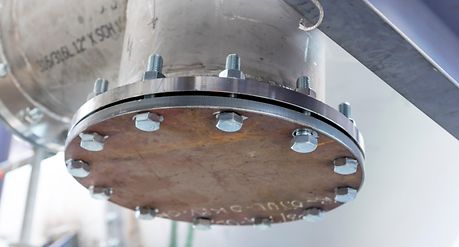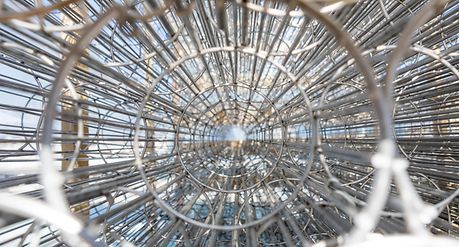 Technology
The background of our many years of experience in plant construction, we can also carry out revisions, modifications to plants but also optimizations with planning in advance and target definition. Our ANDRITZ ServiceApp supports us in accessibility and the more precise the information, the faster the solution.
Field services expertise
With our Field Services partners or as Support of our client's Services partners we can offer qualified expertise, high response capabilities, high proximity and availability whenever and wherever needed. It is not always necessary to be on site to keep the system running!
We supply OEM spare parts and services for our Exhaust gas cleaning plant's, but we are not limited.
In general, we offer our customers
Process Supervision
Optimization for Commissioning
Start-up on site or Online-Troubleshooting

Condition Monitoring to enlarge uptime

S-W-Parts Management

Inspection support on-site or online/remote

Staff training and support

Asset management for ANDRITZ equipment and for other suppliers