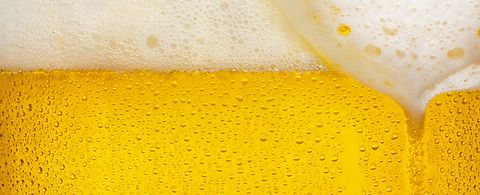 Filtration components for breweries and the production of beverages
False bottoms and filter candles
From traditionally milled lautering false bottoms "Made in Germany" through malting floors for malt houses to modern wedge wire screen bases for lautering, we manufacture perforated or wedge wire screen bottoms in all designs.

False bottoms
In brewing technology, the lauter tun is where the wort is separated from the remains by wedge wire or slot milled screens. Wedge wire screen strainers provide a larger open area and therefore a higher throughput. ANDRITZ false bottoms have slot widths with very low tolerances for ideal filtration results.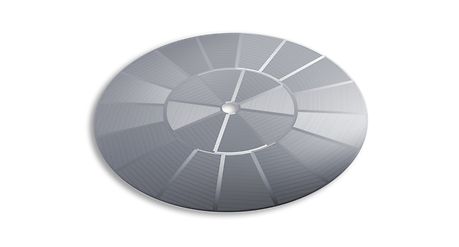 Filter candles
Our wedge wire screen cartridges offer accurate separation results and high flow rates and can be used in a wide range of filtration stages with different viscosity levels. Our wedge wire screen candle filters have even proved effective in diatomaceous earth filtration. 
In mixing and dosing processes, e.g. for beverage concentrates, the rugged design of our products ensures high process availability and a long service life.