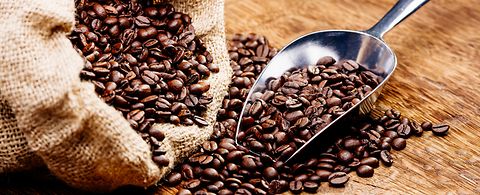 Components for coffee and cocoa processing lines
Cylinders, mill baskets and screen cartridges
 Ready-to-install components from ANDRITZ meet the stringent requirements of the foodstuffs industry in every respect and ensure highest quality in the production process. All ANDRITZ components are free from lead and tin. 

Cylinders for granulating instant coffee
Perforated screens in the shape of cylinders are used when coffee is granulated. Depending on process and tolerances, drilled or punched perforations are selected.

Cocoa mill baskets
Output fineness and wear life of cocoa mill baskets are the production`s key parameter.
ANDRITZ screen baskets for cocoa mills combine excellent output fineness and outstanding wear life.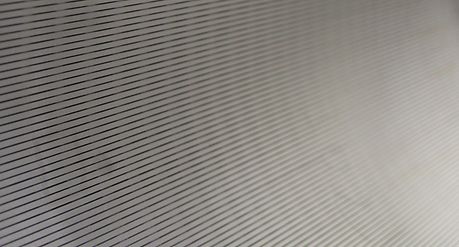 Wedge wire screen cartridges for smooth chocolate products
Thanks to accurate separation results and high flow rates our wedge wire screen cartridges can be used in a wide range of filtration stages with different viscosity levels. The component provides excellent output fineness.