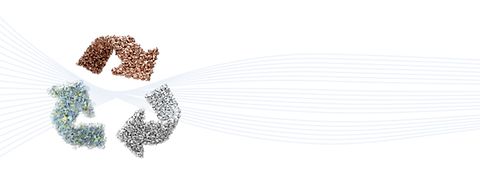 ANDRITZ MeWa GmbH in Gechingen, Germany
ANDRITZ MeWa is a part of ANDRITZ Recycling and has been developing shredding and crushing machines as well as turnkey recycling plants for many different applications for over 30 years.
When ANDRITZ acquired MeWa in 2013, it greatly enhanced its capabilities for treating materials from different industrial processes and products, which helped it enter markets outside its traditional papermaking and wastewater treatment markets. MeWa began as a sales office for shredders to recycle E-scrap as well as household and industrial waste.
Since then, the company has developed its unique processing technologies, particularly for electrical/electronic scrap and refrigerator recycling, which have won international environmental awards.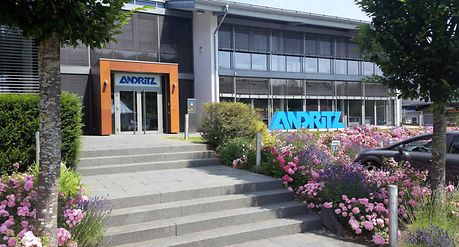 ANDRITZ RECYCLING
The ANDRITZ plant range offers recycling solutions for a wide variety of different applications:
The service offering includes system and machine modernization, rebuilds, spare and wear parts, on-site and workshop services, optimization of process performance, maintenance and automation solutions, as well as machine relocation and second-hand equipment.
ANDRITZ MeWa GmbH | Gechingen