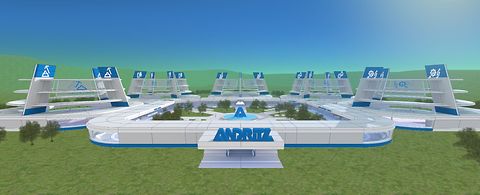 Dive into a world of separation solutions
Process solutions for the environment, chemicals, food and beverages, and mining and minerals industries
Enter our virtual Technology Center and explore our separation solutions as well as our latest developments and innovations. Please feel free to contact us at any time or request a personalized guided tour with our separation specialists.
Schedule a guided tour with our experts
Take your chance and discover new business opportunities in a personal conversation and a one-on-one tour through our Technology Center with our experts. Send us an inquiry right now by just filling out the form. We will contact you as soon as possible.
Tips and tricks for using our Technology Center
A help button is implemented on the top right of the Technology Center that explains the easy navigation by mouse or keyboard
You can also quickly change the location by clicking the location button on the top right of the Technology Center
Unfortunately, the Technology Center cannot be accessed with mobile devices
The Technology Center is best viewed with Google Chrome but also Microsoft Edge or Firefox
Ask your separation specialist!