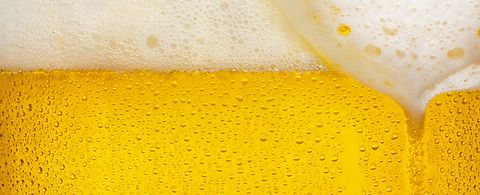 ANDRITZ SEPARATION at Craft Beer Italy 2017
November 22nd – 23rd , Talent Garden Milano Calabiana, Italy - Stand B10
Come to see our ArtBREW, the Andritz craft beer clarifier. It's just the right solution to obtain a top quality craft beer!
Need to boost yield and quality?
Choose the right beer technologies with ANDRITZ SEPARATION
Market trends in beer are fast changing, and consumers are demanding when it comes to new beer flavors, colors, and types of beer: it is time for an easier, more flexible approach to beer clarification in craft brewing. This approach, together with a full understanding of the brewing process and a true customer orientation, guides ANDRITZ SEPARATION in the development of dedicated equipment for a sustainable brewing process. Our technologies offers you solutions that can master separation challenges and stand the test of time.

Sounds interesting? Visit our booth no. B10 and find out more!
ANDRITZ SEPARATION is the world's leading separation specialist with the broadest technology portfolio and more than 2,000 specialists in 40 countries. For more than 150 years we have been a driving force in the evolution of separation solutions and services for industries ranging from environment to food, chemicals, and mining and minerals. As the OEM for many of the world's leading brands, we have the solutions and services to transform your business to meet tomorrow's changing demands – wherever you are and whatever your separation challenge.
We are looking forward to meet you!
ANDRITZ SEPARATION