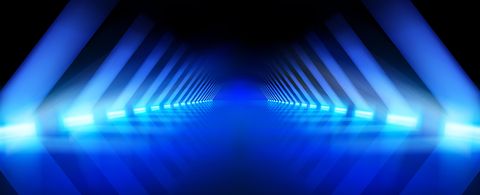 Dive into a world of separation solutions
Welcome to the Separation virtual showroom
Enter our virtual showroom and browse our latest solutions and services. Feel free to explore the showroom at any time or request a personalized guided tour with our experts.
Schedule a guided tour
Connect with our experts in One-On-One virtual sessions
Discover and seize new business opportunitites in a personalized meeting with our experts. Send us a request straight away by filling out the form.
We will contact you to arrange an in-person tour as soon as possible.
Explore a world of separation
Browse a wide variety of resources and gather all the information you need on separation solutions.