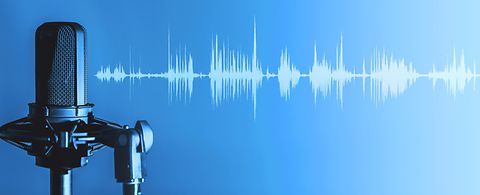 How is ANDRITZ working towards lessening impact on the planet and helping to mitigate climate change?
ANDRITZ has already carried out a lot of work in reducing emissions, closing loops, and developing new technology for replacing products made using fossil fuels, but now it is reinforcing its ambition with the launch of the CircleToZero initiative, which is encouraging all pulp and paper industry players to really push the boundaries in this area of reducing the impact on the planet, and most importantly creating new innovative bioproducts.
Find out more about the CircleToZero initiative in this in-depth discussion with ANDRITZ experts and a case study of a customer in Finland.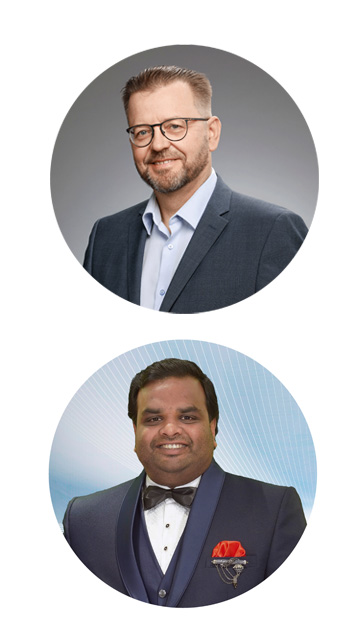 Season 1 / Episode #05
GUESTS IN THIS EPISODE:
Jukka Kantola,
Founder World BioEconomy Forum
Naveen Chenna,
Head of Business and Technology Development, ANDRITZ
Janne Rantala,
Vice President - Biofuels and Green Chemicals, Veolia
Matti Toivonen,
Vice President of Technology, Metsä Fibre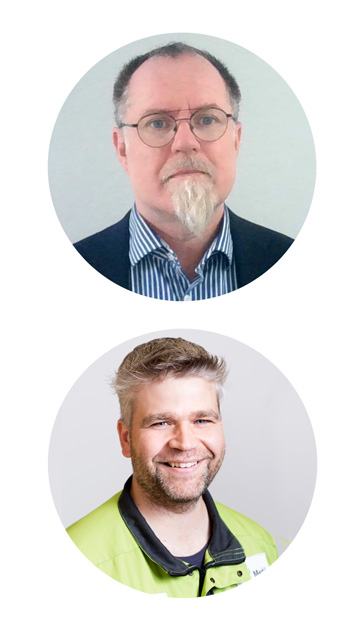 Follow and subscribe to our Podcast