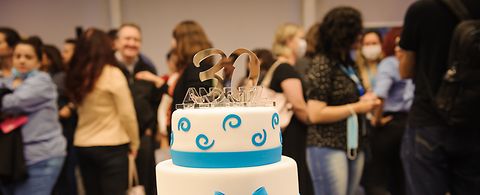 30 years ANDRITZ Brasil
For three decades ANDRITZ Brasil has planned, controlled, and executed audacious projects in process technologies, equipment, plants, and systems, with great care and focus on safety and environmental responsibility. And these projects have solidified the company's remarkable trajectory in the Pulp and Paper industry.
As president of ANDRITZ Brasil, Luis Bordini describes this journey, which is closely linked to his 42 years of experience in the industry. Recalling the path, he immerses himself in ANDRITZ from 1992, when he won his first project, "a lime kiln for expansion of a plant, executed with five employees and a partnership. It was the impulse for the following achievements: a continuous digester and a recovery boiler, both operated by two of the largest Pulp and Paper companies in the country.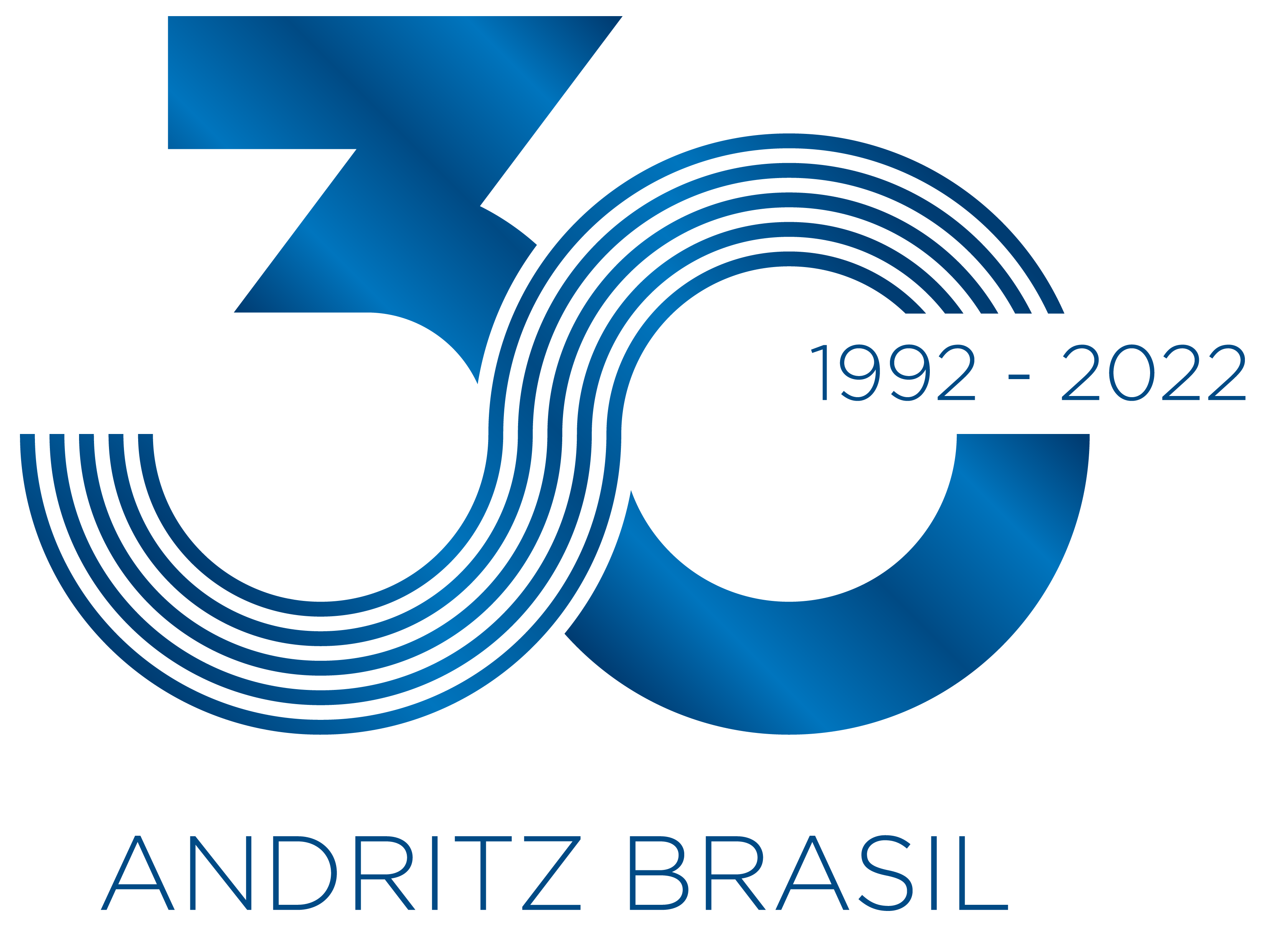 Rejoice with the colleagues in Brazil and click through the photos of the anniversary celebration.
Enlarge one photo by clicking and navigate by using the arrow icons on the left and right side.