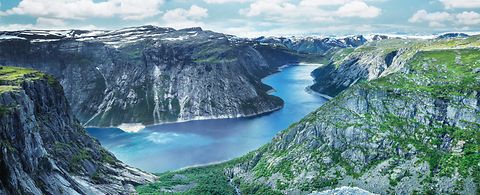 ANDRITZ Hydro in Pointe-Claire
The Canadian Head Office
ANDRITZ Hydro Canada Inc. in Pointe-Claire formed in 2009 by the acquisition of VA Tech Hydro in 2006, and GE Hydro in 2008. The company is one of the leading suppliers of electro-mechanical equipment and services for hydropower plants in Canada.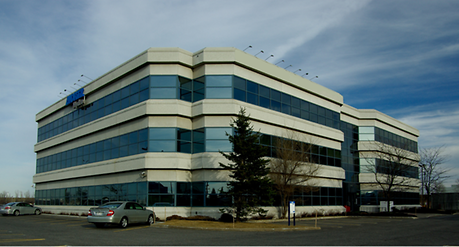 ANDRITZ Hydro Canada Inc. in Pointe-Claire is the Canadian Headquarter for its Hydro business, which covers all following Hydro divisions: Large hydro, Compact Hydro, Service & Rehab and Pumps.
ANDRITZ Hydro Canada Inc. in Pointe-Claire is renowned for being a key supplier of Hydro Turbines & Generators in Canada, and is the worldwide Hydraulic Center of Competence for Francis and diagonal turbine technology within the ANDRITZ GROUP. Also, the turbine mechanical engineering located in Pointe-Claire, is the ANDRITZ GROUP excellence center for large Francis turbines.
Products, Services & Competences
The offered services for above mentioned products range from complete detailed design with documentation and software development to manufacturing, testing, site installation, commissioning, training and after sales support. ANDRITZ Hydro Canada Inc. in Pointe-Claire is also involved in both Green Field and refurbishment projects directly with end users serves our Large Hydro, Compact Hydro and Service Rehabilitation business segment.
Additional activities of ANDRITZ Hydro in Canada comprise sales, project management, procurement, installation and commissioning of electro-mechanical equipment of hydro power plants.
ANDRITZ Hydro Canada Inc., in Pointe-Claire - The Canadian Head Office