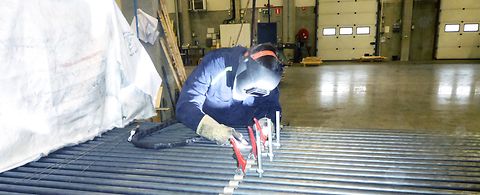 ANDRITZ Norrköping service team
ANDRITZ boiler service team has a unique know how with long experience in both small and extensive service assignments of CFB/BFB, recovery boilers and other steam or hot water producing plants.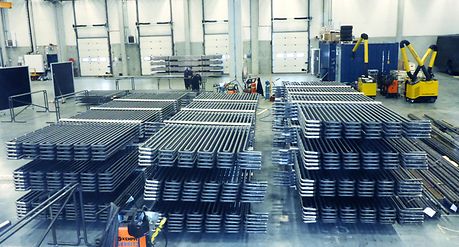 The core of ANDRITZ service team
Few decision makers throughout the project.
Experienced project engineers with great personal commitment, leads the work from inspection until commissioning of the plant.
Own Swedish site supervisors leads all erection work, > 25 years of experience from boiler services.
Pressure vessel erection with selected, qualified and certified subcontractors.
Safety always has a high priority.
Long experiences of complex process trouble shooting.
Performs tuning, optimization and modification of control system, > 15 years of experience.
Performs detailed gas- and heat balances.
Dimensioning of Plant auxiliary equipment's.
For certain customers the power plant's status are monitored, follow-up inspections with advice are also carried out. 
Well established and equipped 24/7 service
Fast mobilization whenever needed.
Erection team with equipment mobilized on site within approximately 4 - 12 hours, depending on location and availability.
Very short delivery times for manufactured pressure parts, own workshop and a large material stock.  
WPQR / WPS for odd materials are produced in a short time, otherwise fully covered.
Operational support when disturbances arises, via telephone or visit.
Experienced staff delivers comprehensive, reliable, high-quality boiler services.
Feel free to contact us for further information!