ANDRITZ panelboard technologies
Complete front-end technology for fiberboard production
ANDRITZ systems for fiberboard plants are based upon many years of experience in the design and manufacture of production machinery.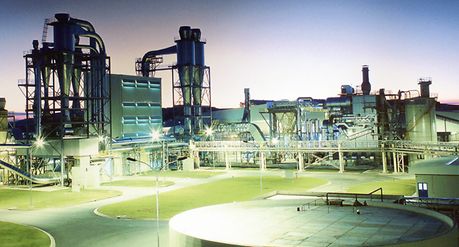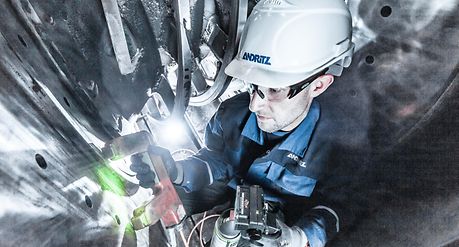 Full-range capabilities from ANDRITZ Panelboard
ANDRITZ Panelboard supplies innovative single equipment and complete front-end packages, ranging from debarking, chipping and screening, to chip handling, as well as from chip washing to pressurized refining systems, including waste water evaporation. Our machines process any species of wood or annual fibers, such as bagasse, bamboo or straw. Extensive system and process know-how for panelboard fiber preparation is the technological basis of our solution, which also comprises responsive service, replacement parts, and upgrades to existing machines. Low electrical and thermal energy consumption with best performance is the driving factor for the design of each individual machine in the system and the process.
ANDRITZ front-end package for wood-based MDF production
Wood processing technology
Chip storage
Chip washing with wash water cleaning
Pressurized refining system
Waste water evaporation
ANDRITZ pressurized refining systems
Flexible single-disc refining, easy to operate and maintain
The trust of our customers is confirmed by more than 320 successfully installed pressurized refining systems around the world. Top performance, high reliability, and excellent availability are hallmarks of the ANDRITZ high-consistency refiners, which ensure trouble-free operation and ease of maintenance, even in demanding applications such as processing veneer chips, shavings, sawdust, and waste wood. The innovative "swing-door" design of our refiners makes it easy and quick to change refiner plates. With the addition of the latest process control and plant instrumentation, our customers receive a complete, highly sophisticated front-end system, all from a single source.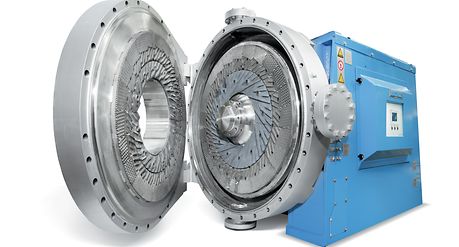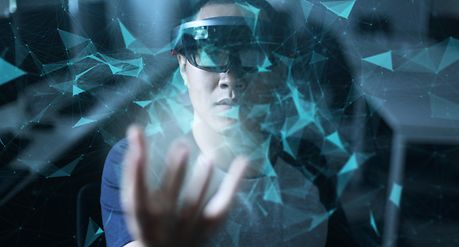 A giant MDF Production: The world´s largest chip washing & pressurized refining system

Lelin Group – a model of the circular economy in forestry
Contact us!
ANDRITZ Panelboard
Vienna, Austria
Phone: +43 (0)50805 – 0
E-mail: panelboard@andritz.com
Innovative ideas and a strong partner for successful projects!