ANDRITZ panelboard technologies
Complete front-end technology for fiberboard production
MDF producers around the world trust ANDRITZ to provide technically advanced and reliable fiber preparation systems.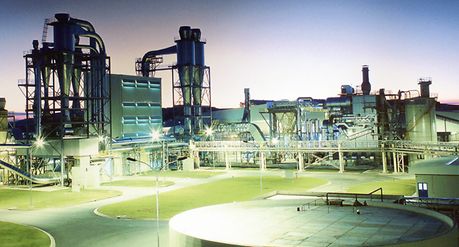 Full-range capabilities
We supply complete front-end packages ranging from debarking, chipping, screening, to chip handling as well as from washing to pressurized refining systems that are extremely reliable and energy-efficient. We also produce individual machines, including laboratory-scale systems. Our machines utilize any species of wood (in the form of wood chips, sawdust, shavings, and so on) or annual fibers, such as bagasse and bamboo.
In addition to technical leadership, we support each customer with responsive service, replacement parts, and upgrades to existing machines.
Extremely low electrical and thermal energy consumption with best performance is the driving factor for the design of each individual machine in the system and the process.
ANDRITZ front-end package for wood-based MDF production
Debarking
Chipping
Screening
Handling, including storage
Washing
Pressurized refining systems
ANDRITZ pressurized refining systems
Flexible single-disc refining, easy to operate and maintain
The trust of our customers is confirmed by more than 320 successfully installed pressurized refining systems around the world. With its unique "swing-door" design, the ANDRITZ refiner is built to support continuous production with fast plate changes and very little downtime. From the smallest to the largest (12" laboratory refiners up to installed electrical power of 30 MW or more to refiners for high-capacity applications), there is a pressurized refining system to meet any customer demands.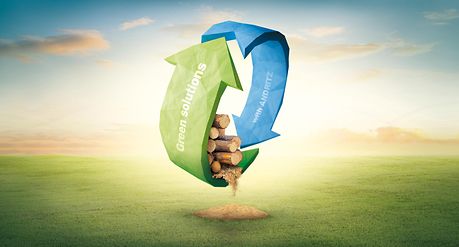 Enhancing fiber quality with economical use of resources
In order to maintain technical leadership, ANDRITZ panelboard continues to focus on new innovations and energy and steam savings.
ANDRITZ concentrates on reducing the energy costs and environmental impact of our processes and technologies in order to achieve high operational efficiency. Several process improvements to ensure low consumption of electrical and thermal energy have been developed to further optimize the refining process. These technologies may be part of new systems, but can also be implemented easily in existing pressurized refining systems.
Contact us!
ANDRITZ Panelboard
Vienna, Austria
Phone: +43 (0)50805 – 0
E-mail: panelboard@andritz.com
Innovative ideas and a strong partner for successful projects!