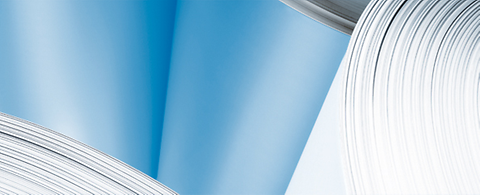 ANDRITZ Ltd.
ANDRITZ representation in Lachine, Quebec
ANDRITZ Ltd/Ltee provides equipment, parts and service to the pulp and paper, environmental waste, automation, feed and biofuel industries in North America.
ANDRITZ Ltd/Ltee is wholly-owned by ANDRITZ HYDRO Canada Inc in Pointe-Claire QC and in turn owns 100% of ANDRITZ Paper Machinery Ltd in Lachine QC and ANDRITZ AUTOMATION Ltd. in Richmond BC.
ANDRITZ Ltd/Ltee is the employer of approximately 300 highly qualified, experienced people when its subsidiaries are included.
Facilities
Offices in
Richmond, Terrace, Nanaimo, Prince George BC
Edmonton AB
Lachine QC
Rebuild facilities in
Delta BC
Saskatoon SK
Brantford ON
ANDRITZ Ltd/Ltee Lachine, Quebec