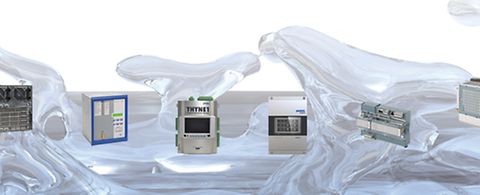 Technical training
Our application experts provide process-oriented training for our automation products, both in our modern training center in Vienna and on site.
Courses are held at fixed costs per participant. Course location is our training center in Vienna.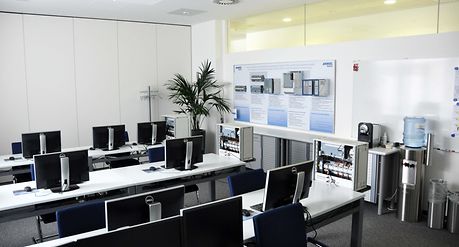 COURSE DATES 2023
ONLINE TRAININGS are coordinated individually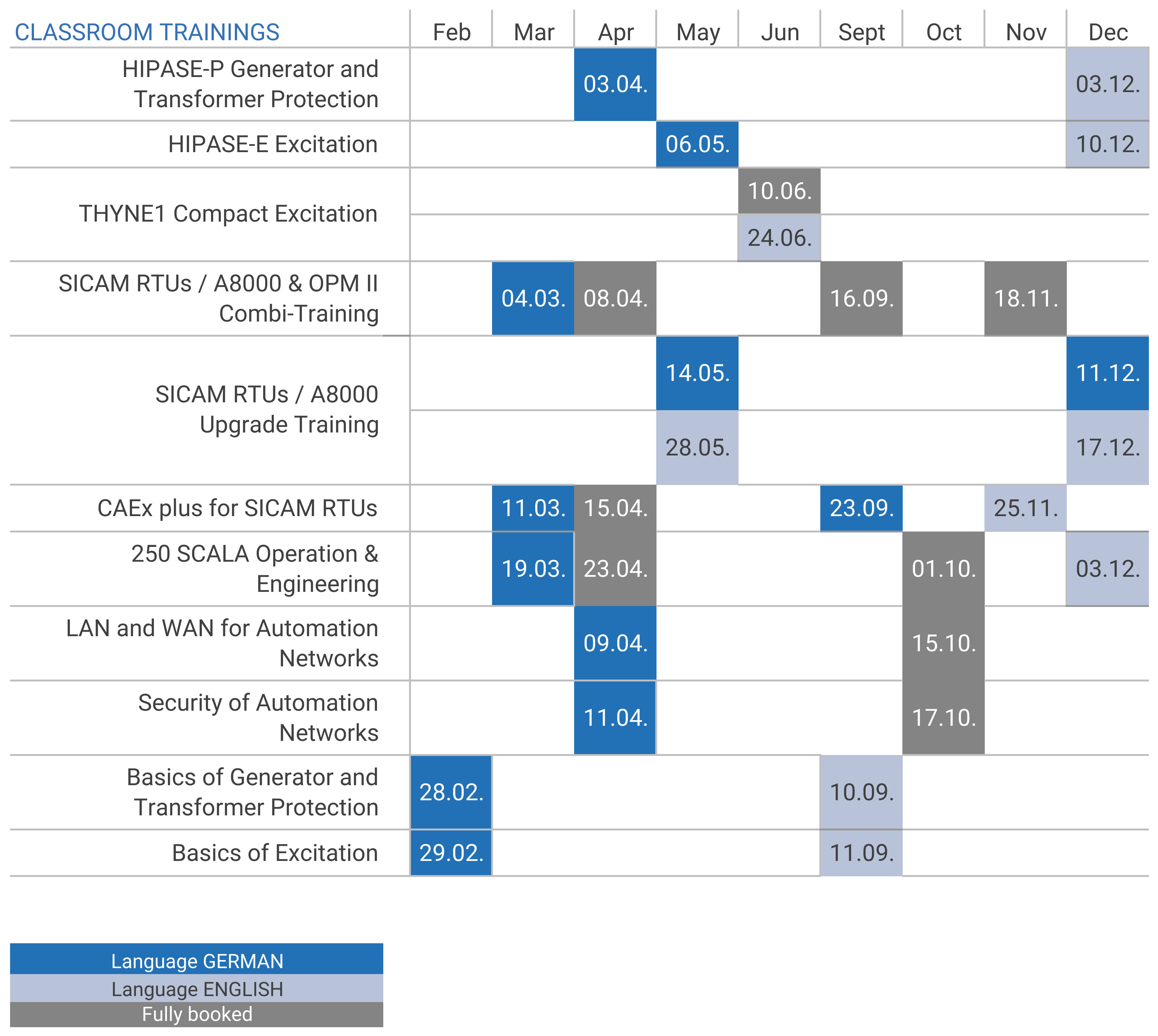 Workshops
Workshop schedule will be freely arranged. The content can be compiled individually. You can register up to 6 participants at fixed costs for the whole workshop.


If requested, workshops can be held both at our company site and at your location.

For further information please do not hesitate to contact our training department.