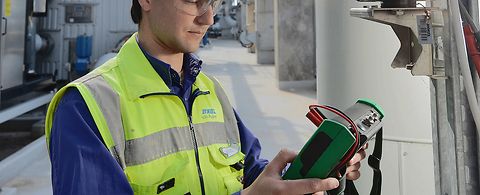 Industrial Maintenance Services
ANDRITZ has solutions for the entire life cycle of the mill Industrial Maintenance Services can guarantee the performance of assets, keeping them available and reliable.
Methodology

For ANDRITZ, maintenance is a balance between cost and performance that must be constantly evaluated to ensure the sustainability of the process and the mill.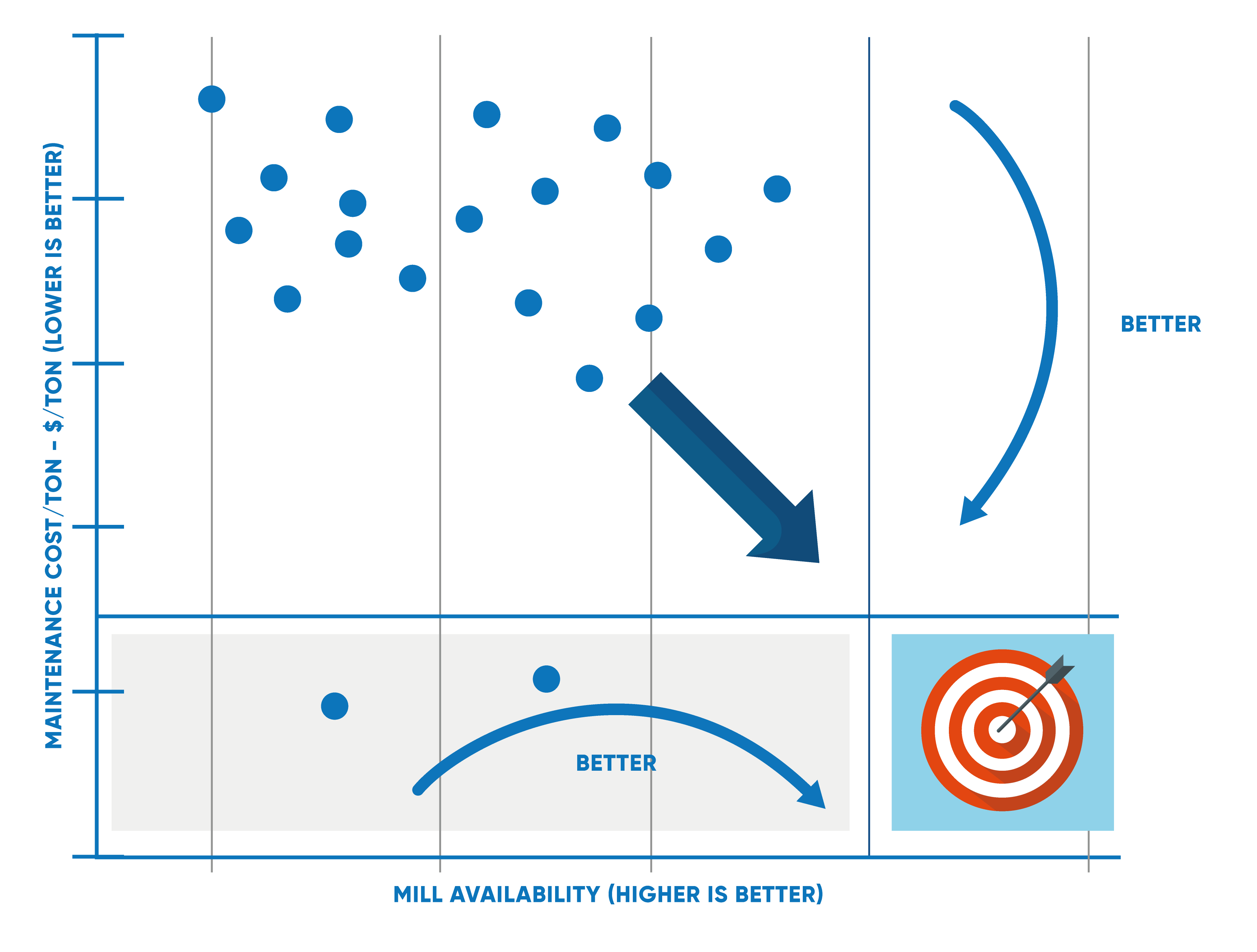 What we consider for the optimum performance of the mill:
Operational availability
Loss of production due to technical reasons for capacity due to failure of assets (or maintenance)
Operational efficiency (Average product / Maximum Sustainable Rate, MSR)
Maintenance cost per ton produced
How do we increase the availability and reliability of the industrial mill?

We increase MTBF / We reduce MTTR
We reduce unplanned downtime
We reduce maintenance costs
We increase the stability of the process
We reduce the cost of energy and chemical consumption
We improve outage performance
We eliminate production bottlenecks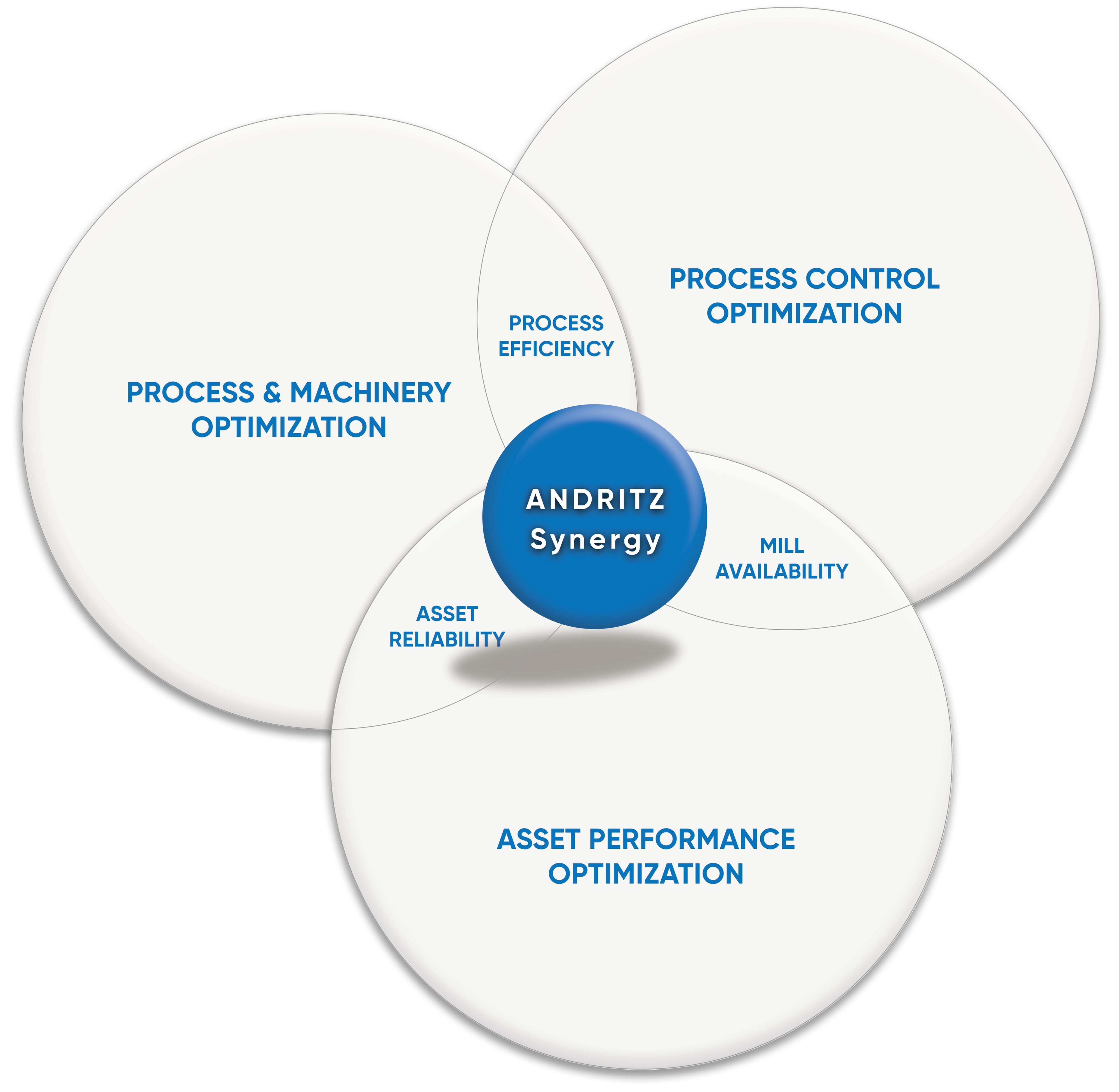 We Work with Risk Based Maintenance - RBM

We identify asset risks to business goals based on probability and criticality
We identify what causes the risk from a holistic point of view
We prioritize and act
If the risk is about the way the asset is being operated, we change the operating parameters
If a task is necessary, it can be prioritized based on data