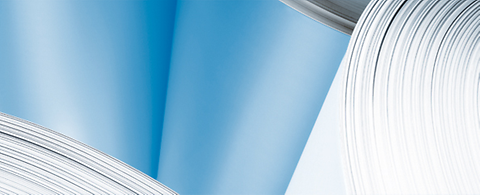 ANDRITZ to supply stock preparation equipment to SCA Packaging Italia s.p.a. (Lucca mill, Italy)
2008/09/22
International technology Group ANDRITZ received an order from SCA Packaging s.p.a., for the supply of stock preparation components to improve the quality of the stock preparation system for the top layer of PM 2 of the Lucca mill. The pulp obtained is used to produce white top liner. The order also covers site installation supervision, start-up, and training. The start-up is scheduled for March 2009.
The scope of supply comprises one flotation unit, type SelectaFlot SFL4, in line design consisting of five primary and two secondary cells, one FoamEx FE2 foam breaker device and one disc filter, type DF57, with a disc diameter of 5.7 m. The new units will be used to extend the existing stock preparation line; the disc filter will be installed downstream of the flotation unit.

The driving force for the installation of the new components is the need to produce higher quality grades of white top liner. The excellent workmanship and high operational reliability of the ANDRITZ machines were decisive in selecting ANDRITZ for this order.

- End -
The ANDRITZ GROUP
The ANDRITZ Group is a global market leader in the supply of customized plants, systems, and services for the pulp and paper industry, the hydropower industry, the steel industry, and other specialized industries (solid/liquid separation, feed, and biofuel). Headquartered in Graz, Austria, the Group has about 12,900 employees worldwide. It manufactures and sells its products and services globally.