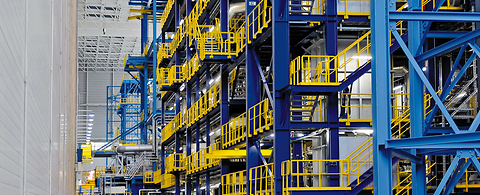 Continuous galvanizing line
The ANDRITZ Metals continuous galvanizing line is an excellent solution for achieving uniform metallurgical structure and material properties.
The direct-fired furnace (DFF) and the differential rapid jet cooling section (DRJC) will influence galvanizing technology for the next few years. In-line skin passing with high-pressure cleaning, tension leveling for ultimate strip flatness, as well as passivation of the strip surface by the coating equipment complete the high-level treatment of the galvanized product.

Product description
Carbon steel from a tandem mill is processed. Thermal processing is used in order to achieve uniform metallurgical structure and strength with subsequent zinc or zinc alloy coating, followed by skin passing, tension-leveling, and passivation.

Continuous galvanizing lines (CGL) from ANDRITZ Metals are high-quality solutions for the annealing and galvanizing process. These lines are available for a wide range of products, such as CQ, DQ, EDDQ, BH, AHSS, and MP.

This product flexibility is the result of advanced technology, for example the highly sophisticated direct-fired furnace and the differential rapid jet cooling section.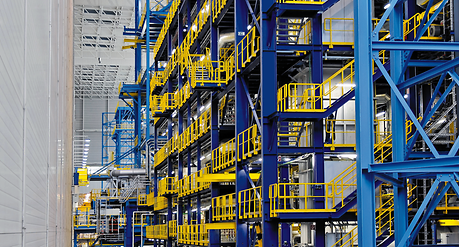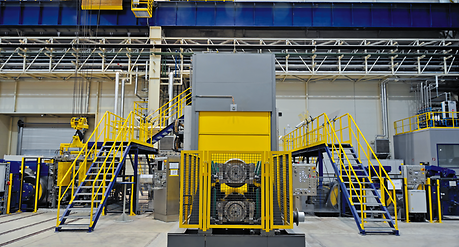 Advantages 
Material properties and surface qualities are adjusted by the skin pass mill in combination with the tension leveler. Closest elongation tolerances and best surface quality are achieved by using the high-pressure cleaning device, which limits unscheduled work roll and back-up roll changes to the minimum necessary. The automatic coater control in the post-treatment section adjusts the layer thickness quickly and accurately, including a quick open and close function for weld seam passing. Exact width trimming by the turret-type side trimmer completes the continuous galvanizing line: a processing line with patented innovations and high-quality technology in each line section.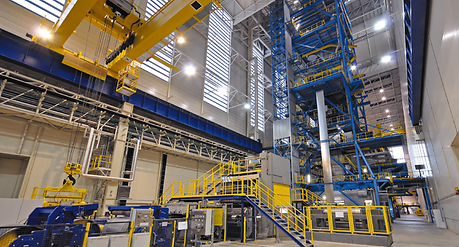 Customer benefits
The direct-fired furnace allows exact control of the atmospheric conditions and, due to its specific configuration, enables low energy consumption by only heating the actual strip width.
The downstream radiant tube section is equipped with the proven on-off technology with low-pollution burners.
The differential rapid jet cooling technology (DRJC), which is implemented in the cooling section, sets new standards through highest cooling rates with constant and controlled cooling across the strip width, and it adjusts additionally to the strip width, thus saving energy.
Furnace, mechanical, and automation equipment come from a single-source supplier.
Corresponding E&A models
Furnace, zinc layer, skin passing mathematical models