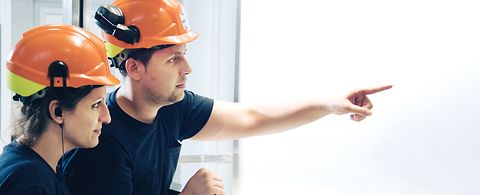 Service solutions from ANDRITZ Metals
With many years of experience in the stainless steel, carbon steel and non-ferrous metal strip industry, ANDRITZ Metals is your experienced life cycle business partner.
The content comprises activities from the spare and wear part service sector, rebuild and retrofit, automation systems/electrical upgrades, as well as maintenance and operating services - all provided by our experts in OEM quality.  The ANDRITZ Metals powerhouse group can leverage their capabilities and financial strength to benefit our customers and deliver equipment and services that provide the highest quality with optimum operational efficiency.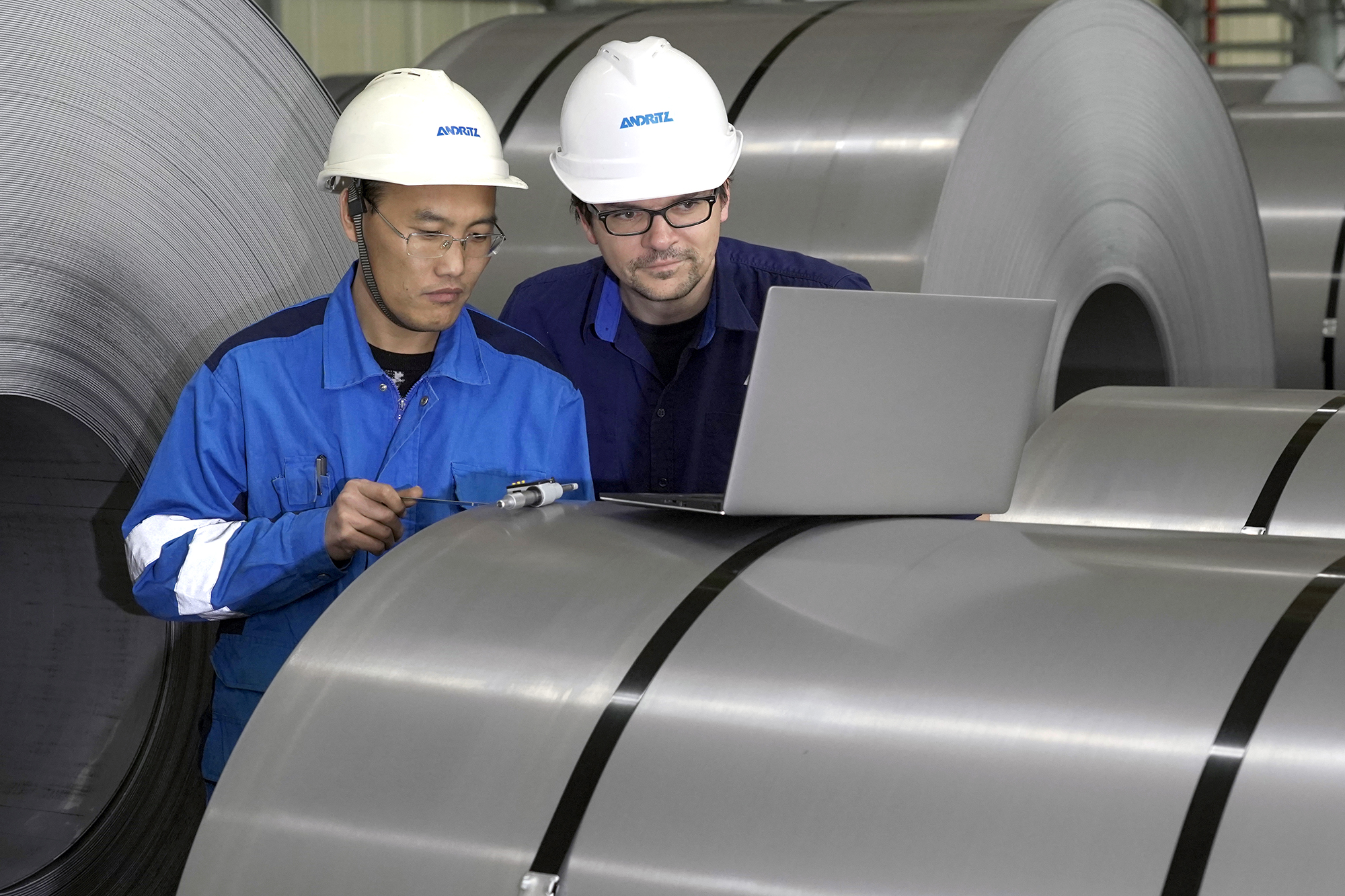 In retrofitting, rebuilding and modernizing your existing installation you want to involve an expert.
Services for reliable operation throughout the entire plant life cycle
Spare and wear part service sector
ANDRITZ Metals is your reliable OEM supplier for all types of manufactured spare and wear parts.  In addition, we are able to offer favorable prices for numerous purchased parts thanks to ANDRITZ's purchasing power.  With this service, you can increase your production time at much lower running costs.
Rebuild and retrofit
We are the right tool for the job.  Our goal is to help you improve, adapt, grow and gain a competitive edge.  We will assist you every step of the way by finding the best equipment, support and technology solutions to drive your business forward.   No matter who built your equipment, ANDRITZ Metals can make it run better.
Automation systems/electrical upgrades
You have invested millions in your production equipment, and when it fails, your equipment is out of commission.  No matter how long, this impacts your business and of course your profit.  This is why you need the most accurate tools available on the market to monitor your equipment and our Automation is cutting-edge.
Maintenance and operating services
From maintenance assessments, preventive maintenance and reconditioning, to on-site field service or repairs in our workshops, ANDRITZ Metals offers all options in order to keep our customers' processes operational.