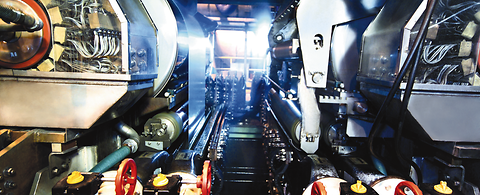 Electrolytic galvanizing lines
ANDRITZ Metals has set trends in electrolytic galvanizing (EGL) technology for decades
ANDRITZ Metals´ EGL technology has proven to be a reliable system for the production of highest quality electro-galvanized steel strip for automotive exposed sheet, as well as household and office appliances, air conditioners, microwaves, washing machines, flat-screen TVs, computers, and so on. With good cause, manufacturers of galvanized steel opt for this technology.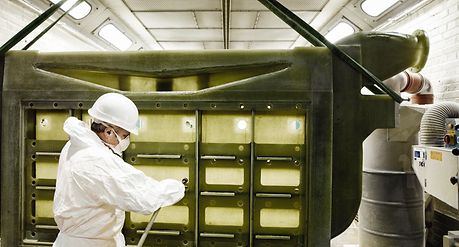 Product description
ANDRITZ GRAVITEL (electroplating by gravity) process provides galvanized steel sheet with pure zinc or zinc alloy coatings. The unique feature of GRAVITEL cell is its high flexibility by changes of strip width and in plating mode (one or two side coating or differential coating) during operation. Many years of experience and continuous improvements have expressed by the energy and Zn saving operation with a minimum of downtimes.
Typically we provide different post processing steps inline, such as phosphatizing commonly used in automotive industry as well as passivation or anti-finger-print (AFP) coatings applied by roll coater applications common for household applications.
ANDRTZ Metals Line Master is controlling production from primary coil data over the coating algorithm, process speed and rectifier current in order to maximize the output of the EGL. A closed loop control system corrects the calculation based on coating weights measured online. The dissolving calculation provides the set point for the speed of the zinc dissolving pump.
Customer benefits
One side coating, double side coating, differential coating
No edge over-coating, no wrap around at strip edge (no need for edge masking)
Energy- and zinc-saving operation with minimum down times
Many years of experience and outstanding reference situation