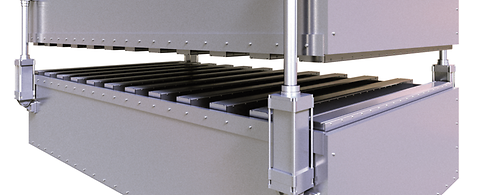 PrimeDry technology for drying coatings
A wide range of systems are used to dry coatings applied to paper and board. With PrimeDry AirFlow, for one-sided or double-sided applications, ANDRITZ has the right technology to deliver a high-quality end product.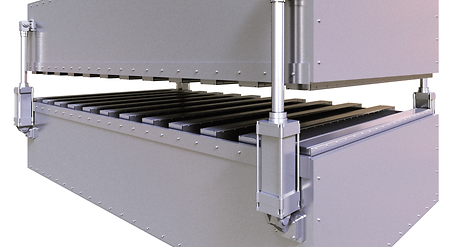 Technology and design   
PrimeDry AirFlow has an effective air distribution system assures a uniform high drying capacity and uniform extraction of return air over the full width. This leads to even moisture profiles and prevents over drying of the web edges. Frequency converter regulates the volume of supply air. For double-sided applications a system of dampers makes it easy to adjust and balance the air between upper and lower hoods. A special nozzle design supports optimum web guidance.
For all heating media    
The PrimeDry AirFlow uses the latest drying technology. The heater groups are independent units, connected with the PrimeDry AirFlow by insulated air ducts with flexible connections.
At a glance   
Effective air system for optimum drying efficiency and web guidance 
Uniform extraction of the return air over the entire width
Designed to use with any type of heating media
Simple to use with easy access