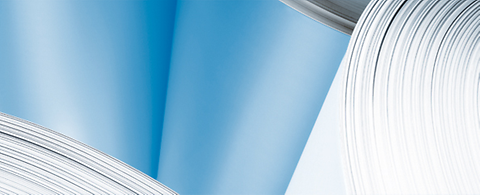 ANDRITZ acquires Allied Environmental Solutions, USA
2012/10/08
International technology Group ANDRITZ has acquired Allied Environmental Solutions, Inc. (AES), with headquarters in Columbia, Maryland, USA. The company has around 40 employees and generates annual sales of approximately 30 MEUR. It was agreed not to disclose the purchase price.
AES – now ANDRITZ Environmental Solutions – is a leading supplier of air quality control systems for utilities and various power generating industries (e.g. fossil-fired power stations) in the USA. ANDRITZ Environmental Solutions offers a comprehensive product and service range of flue gas cleaning technologies, including Circulating Fluid Bed (CFB) scrubbers, fabric filters, wet and dry electrostatic precipitators, and Selective Catalytic Reduction (SCR) systems.
With this acquisition, ANDRITZ Energy & Environment (AE&E) is strengthening its flue gas cleaning portfolio and has entered the US market.
– End –
The ANDRITZ GROUP
International technology Group ANDRITZ is a globally leading supplier of plants, equipment, and services for hydropower stations, the pulp and paper industry, solid/liquid separation in the municipal and industrial sectors, the steel industry, and the production of animal feed and biomass pellets. In addition, ANDRITZ offers technologies for other sectors including automation, pumps, machinery for nonwovens and plastic films, steam boiler plants, biomass boilers and gasification plants for energy generation, flue gas cleaning plants, plants for the production of panelboard (MDF), thermal sludge utilization, and torrefaction plants. The publicly listed ANDRITZ GROUP is headquartered in Graz, Austria and has a staff of more than 17,400 employees worldwide. ANDRITZ operates over 180 production sites as well as service and sales companies all around the world.