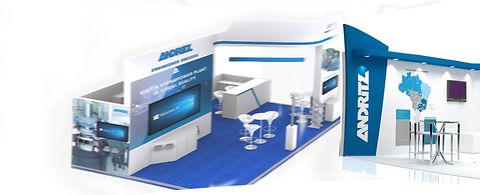 Review CEPSI 2018
ANDRITZ Hydro participated successfully in the CEPSI 2018
After more than 20 years, CEPSI - the biggest and most important event of AESIEAP - was back in Kuala Lumpur, Malaysia. It is the most prominent electricity supply industry conference in East Asia and the Western Pacific region and a must attend event for the industry players, held every two years.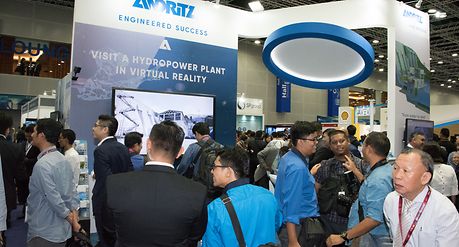 This year, CEPSI 2018 recorded an attendance of over 2,000 delegates from more than 30 countries and more than 4,500 trade visitors.
To underline the leading market position in South-East Asia and especially in Malaysia, ANDRITZ Hydro participated as a bronze sponsor. The modern booth layout offered the opportunity for an interesting information exchange between all visitors. A special highlight was the big monitor – representing the virtual reality of a hydropower plant. At the end, ANDRITZ Hydro was awarded by the organizer with a price for one of the most interesting booth at CEPSI 2018.
The event was a great success for ANDRITZ Hydro.
Here are some pictures from the event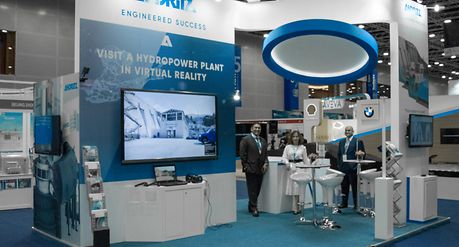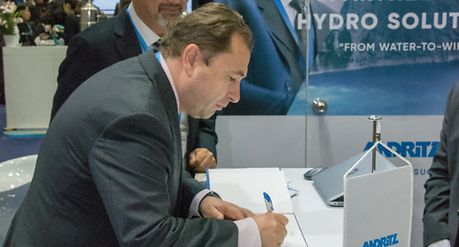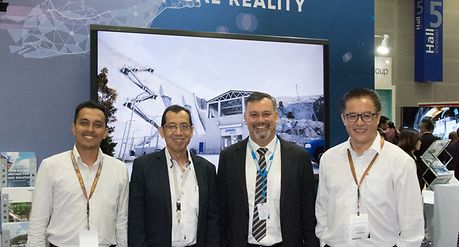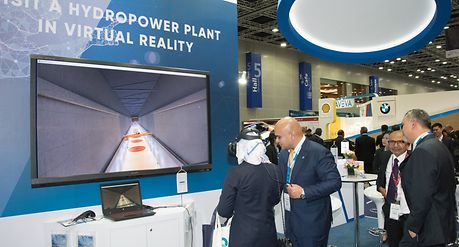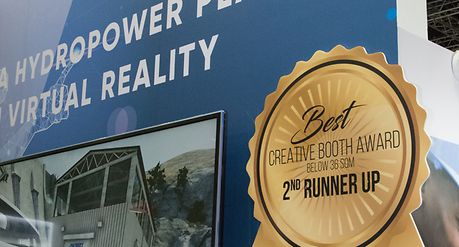 Find out more about our activities ...