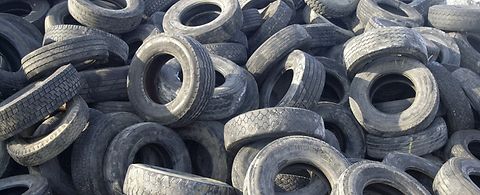 Recycling plants for automotive parts
Whenever metal is involved, the ANDRITZ Recycling technology can prove its strengths.
Obtaining the rubber from used tires, the metals from oil filters and catalytic converters, the aluminum from wheel rims and engine blocks or the steel springs from seats – ANDRITZ recycling technology offers the right solution for any situation.

1) Recycling of used tires
The objective of tire recycling is to break down the used tires into their individual components – rubber, steel wire and textiles. ANDRITZ Recycling plants recover the raw materials in a multi-stage recycling process that achieves highest levels of purity.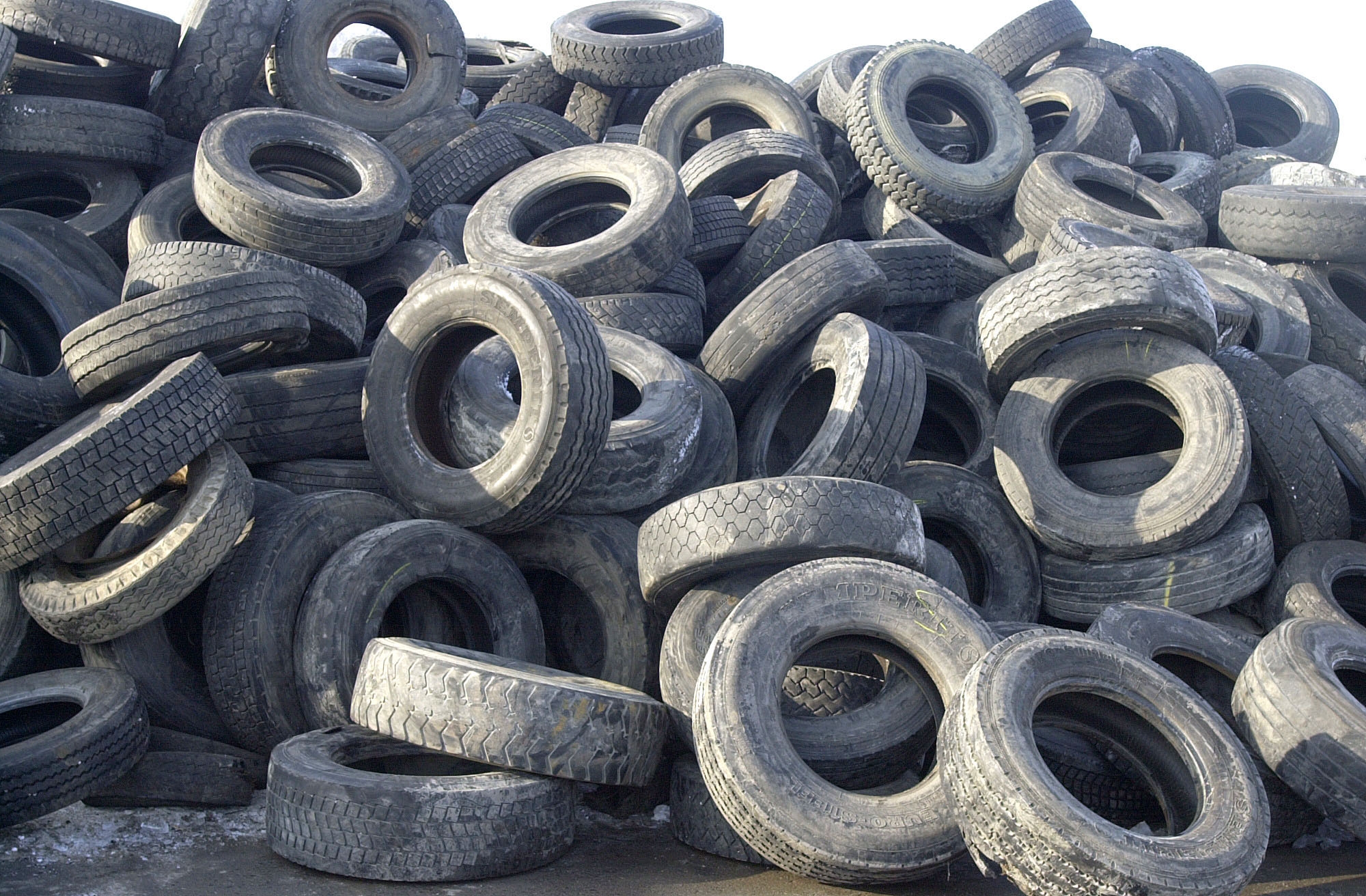 Input
Car tires
Truck tires
Agricultural tires
Output
Tire shreds
Rubber granules / powder
Steel wire / textile fluff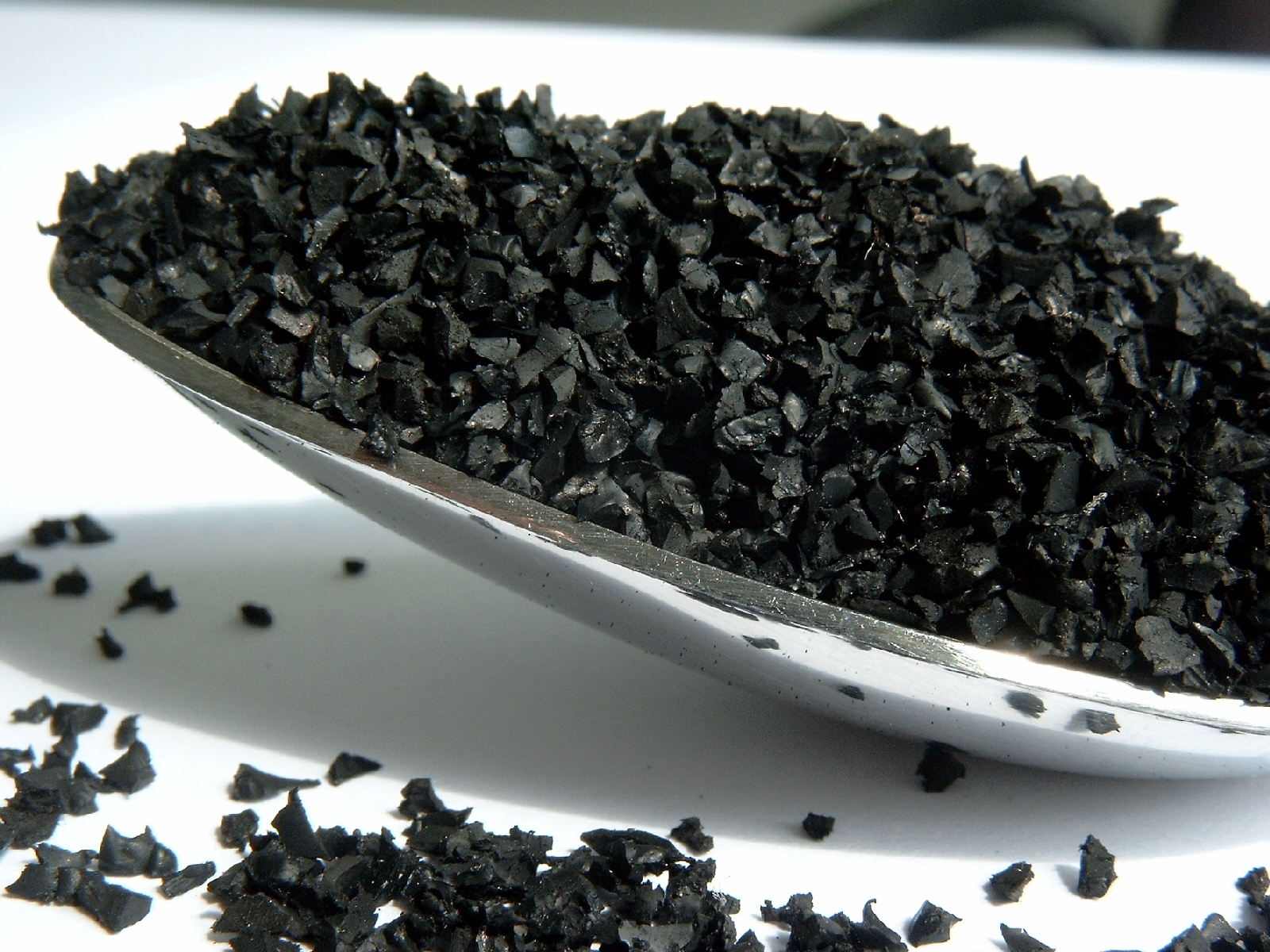 2) Recycling of oil filters
The objective of oil filter recycling is to win back clean fractions of ferrous metals and oil for reselling. First, extraneous material has to be sort out from the infeed. After that the oil filters are shredded with the Universal Granulator UG. Iron, oil and paper are cleanly separated. The oil is pumped down and stored separately.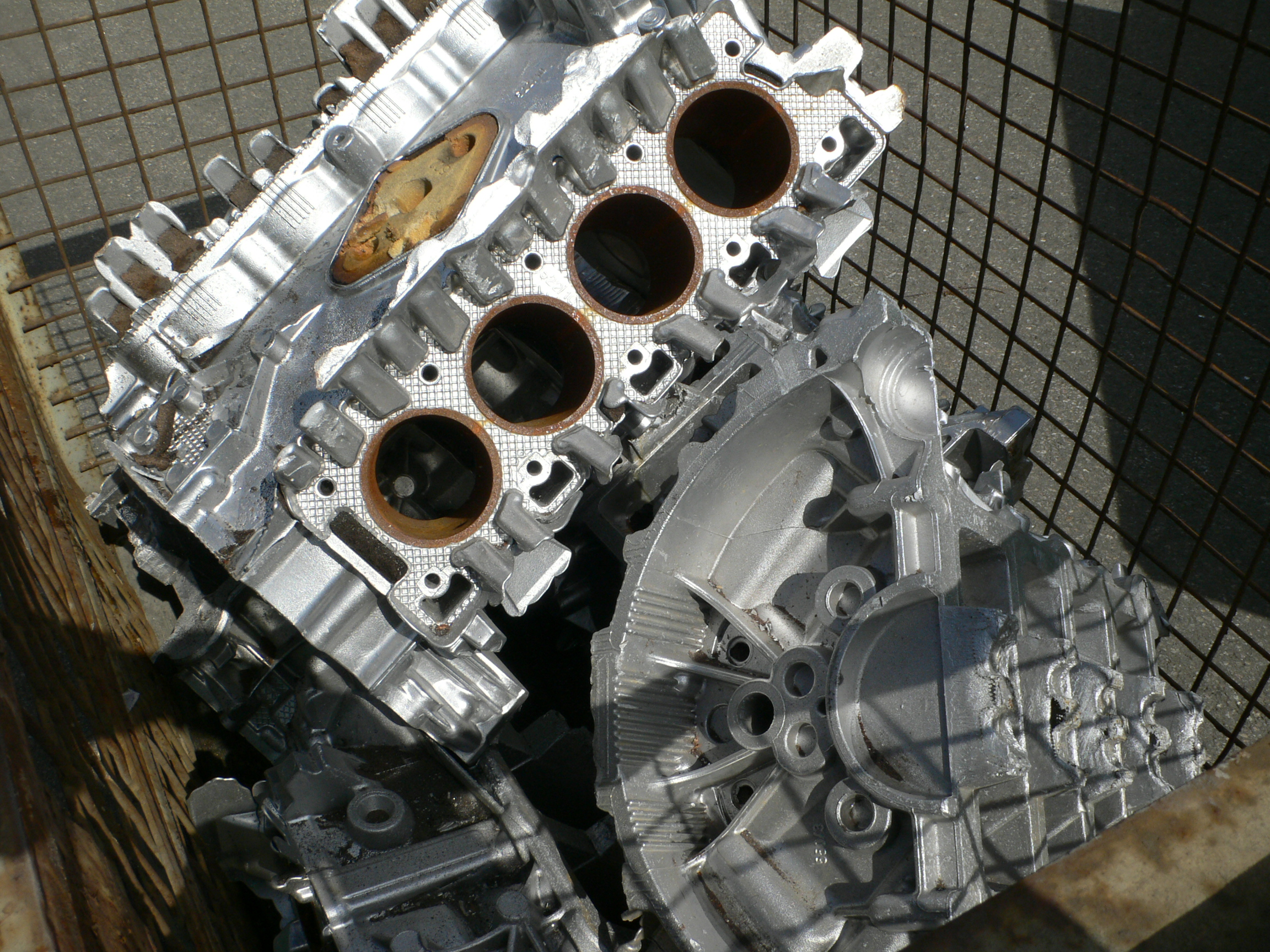 Input automotive parts
Oil filters
Catalytic converters
Motor blocks
Aluminum rims
Interior
Output oil filters
Ferrous metals (approx. 44%)
Paper (approx. 40%)
Oil (approx. 16%)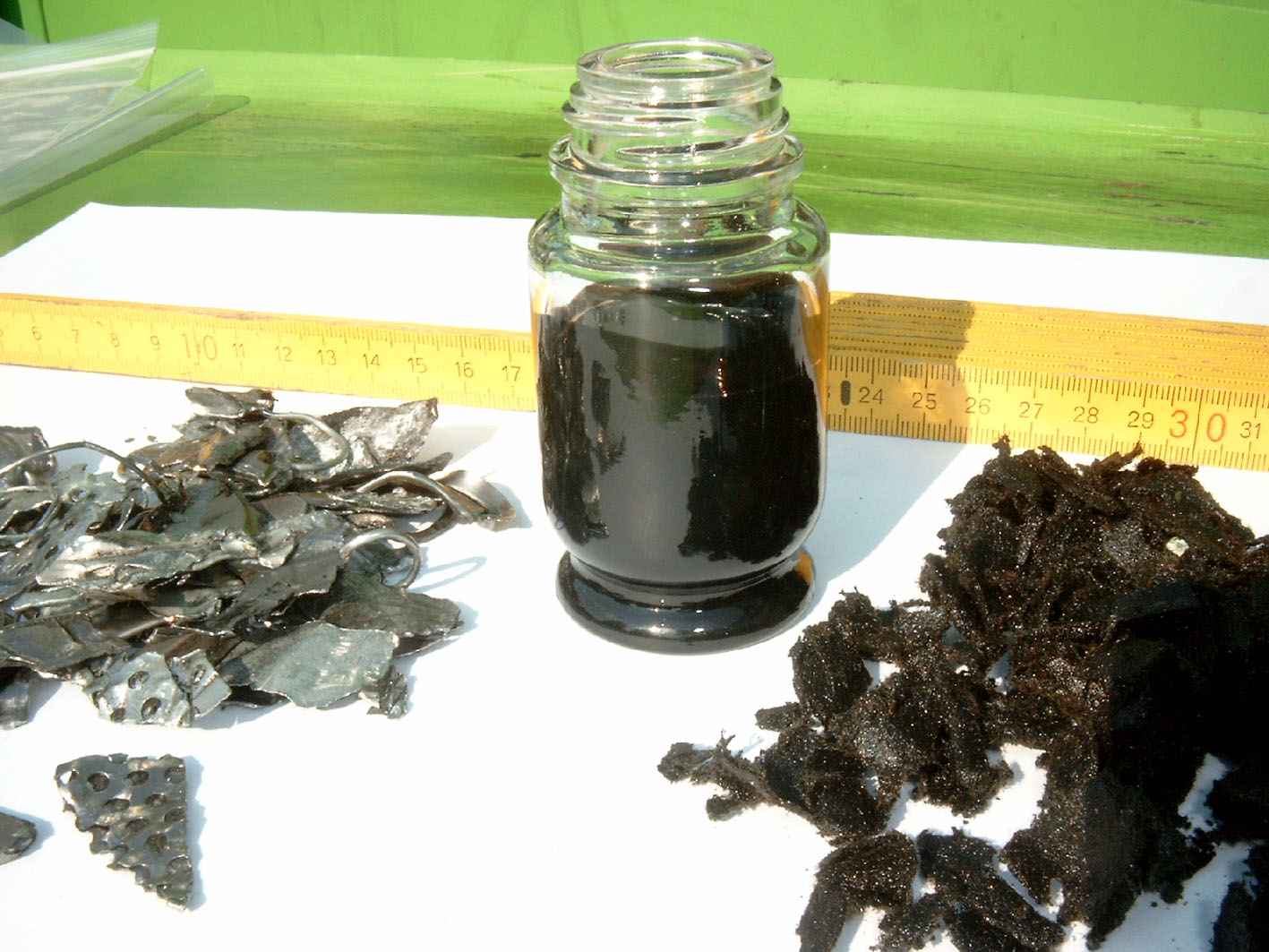 Process advantages automotive recycling
Applied process know-how from ANDRITZ ensures minimized operating costs with highly efficient process equipment
Single customer interface – entire system, all sub-processes and components from one source
Modular system designs allow tailor-made solutions for the specific waste streams
Highest cutting performance and capacity of the shredders
Extremely wear-resistant rotor, blade blocks and blades
Adjustable parameters for influencing the output quality and size
Clean output fractions