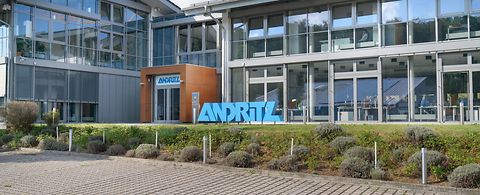 ANDRITZ: Your strong partner in recycling
ANDRITZ Recycling is a strong part of the ANDRITZ GROUP dedicated to converting waste streams into usable, valuable resources. Our rapid rise in the recycling world is the result of many strengths: 160+ years of industrial and engineering experience, adding the well-known capabilities of MeWa and Franssons to the Group, in-depth process knowledge, a well-established global network, financial strength, innovative people, and a comprehensive range of recycling solutions.
ANDRITZ Recycling combines the resources and capabilities of several key players in the industrial recycling arena. The ANDRITZ GROUP has more than 26,000 employees and over 250 production sites, service centers, and sales companies around the world. ANDRITZ has core competencies in environmental processes and energy generation. Certain segments of our business, such as reject treatment and solid/liquid separation technologies, were involved in recycling long before it became a global social focus.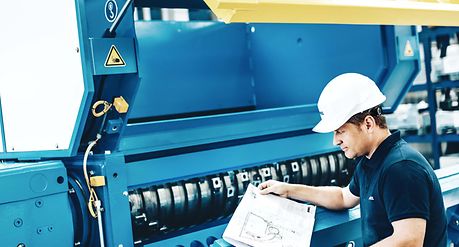 Merged capabilities to develop cutting-edge technologies
When ANDRITZ acquired MeWa Recycling in 2013, it greatly enhanced its capabilities for treating materials from different industrial processes and products, which helped it enter markets outside its traditional papermaking and wastewater treatment markets. MeWa began as a sales office for shredders to recycle E-scrap as well as household and industrial waste.
Since then, the company has developed its unique processing technologies, particularly for electrical/electronic scrap and refrigerator recycling, which have won international environmental awards.
The Franssons product line was added in 2017 to further extend our capabilities. Franssons began as a supplier to Sweden's timber industry. Its well-proven shredders with unique cutting technologies have been expanded beyond wood waste to include household/industrial waste, municipal solid waste, and plastics.
Global service and sales network
With these combined capabilities, ANDRITZ Recycling offers a global service and sales network with access to state-of-the-art manufacturing centers. The synergy between recycling products and other equipment in our product portfolio allows for integration into more complex plant concepts.