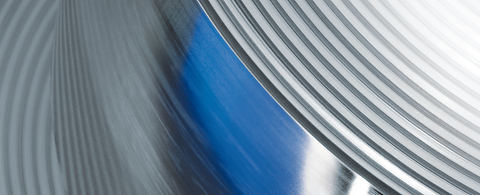 Coil processing solutions
For over 100 years, ANDRITZ Herr-Voss Stamco has distinguished itself as a leading manufacturer of coil processing equipment for a variety of metal working industries worldwide.
Our equipment features advanced technology and unmatched reliability. Whether you are a metals producer, a service center, a toll processor, or an OEM, ANDRITZ Herr-Voss Stamco can design and build lines that will allow you to maximize productivity and product quality. Our equipment is operator friendly and easy-to-maintain. All ANDRITZ Herr-Voss Stamco lines are covered by a one-year warranty.
Our high productivity, heavy-duty, and reliable ANDRITZ Herr-Voss Stamco lines can be found in a wide variety of locations, processing a wide variety of products.
Mills
Toll Processors
Service Centers
OEM's
Ferrous
Non-Ferrous
Light Gauge
Heavy Gauge
Plate