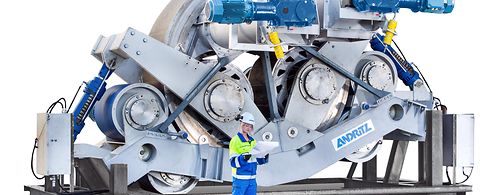 HQ-Press
Maximizing the energy benefit of bark
The challenge
How to remove moisture from bark in an economical and reliable way?

The ANDRITZ HQ-Press delivers bark with approximately 5%-units higher dry solids content than any competitive unit. This can increase the net green energy value of the bark up to 15%.

Unlike competitive units which have enclosed structures, the HQ-Press has an open, simple design. The components are easily accessible for maintenance. As a side benefit, the open design helps with housekeeping activities.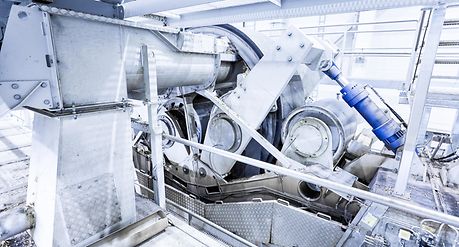 up to 5%-units
higher dry solids content 
up to 15%
higher green energy value
The design of the HQ-Press features a self-orienting drum with two-phase pressing to achieve the higher dryness. While conventional presses typically achieve an annual average of 40% dry solids, the HQ-Press is able to deliver an annual average of 45% dry solids in normal operation.  Advanced controls on the unit maximize the output under a variety of operating conditions.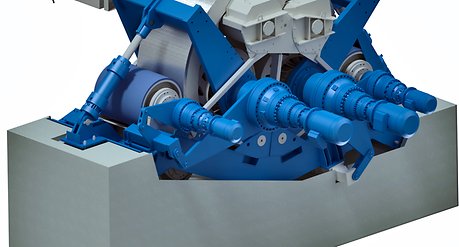 Advantages
Net green energy value can be increased up to 15%
High capacity
Remote connectivity for IoT applications
Flexible layouts for infeed and outfeed
High uptime and availability
Significantly longer life of the screen drum than in existing solutions