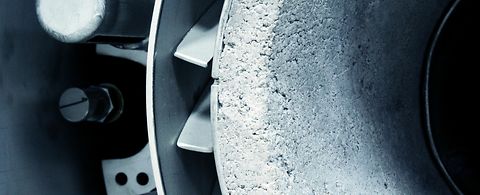 Wood dust burners
Increasing environmental and commercial challenges for energy production with conventional fuels has created the need to use renewable fuels for burner applications such as wood dust.
We have more than 25 years of experience in supplying wood dust burners for the mechanical wood processing and energy industries. The source of the pulverized fuel can be sander dust from mechanical wood processing or wood dust generated during pellet production. Other biomass-based, pulverized fuels can also be used.
Our dust burner provides a compact solution for burning pulverized wood and other biomass with high efficiency and also meeting the strict emission values. These burners can be operated reliably in both combustion chamber and water-tube boiler applications. The burners are supplied with a facility to use auxiliary fuel (gas/oil) in situations where the primary fuel is not available.
Typical wood dust burner systems include a burner, dust conveying system, auxiliary fuel train, and a burner management system as an option.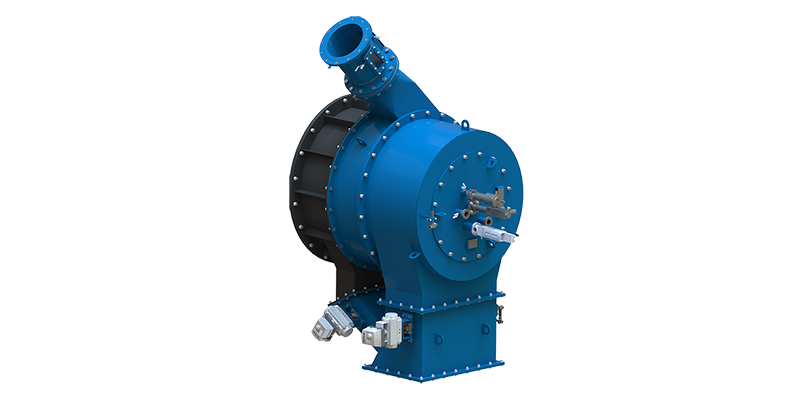 Wood dust burners
Application:
Hot gas generator, steam/water/hot oil boiler
Burner model:
EBD(L/G) – (MWth)
Burner capacity:
1 – 60 MWth
Operating mode:
Modulating
Control range:
3:1
Pulverized fuels:
Pulverized wood, anthracite, petroleum coke, biogenic dust from agriculture, etc.
Heating value:
(LHV) 15–30 MJ/kg
Particle size (requirement):
100% < 1.0 mm
90% < 0.75 mm
40% < 0.5 mm
Auxiliary fuel:
Natural gas, propane, biogas, heavy/light fuel oil
Combustion air:
Normal fresh/preheated air, 3-5 kPa
Air/fuel ratio:
1.1-1.2
Ignition device:
High energy spark igniter, 4-12 J
Natural gas/propane-operated igniter, 120 kW
Emissions values:
NOx: 200–400 mg/m³