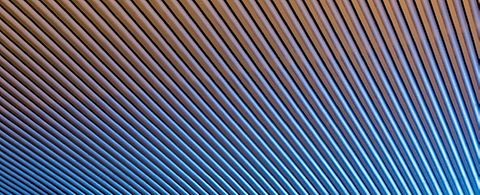 High-throughput dewatering and cake washing with ANDRITZ horizontal vacuum belt filter (HVBF)
In the most challenging applications, for example chemicals or mining and minerals, reliable dewatering and product recovery is critical to maintaining continuous production. This is why ANDRITZ has put decades of expertise into the Horizontal Vacuum Belt Filter (HVBF) technology, to provide a solution with the highest throughput and low residual cake moisture content, while keeping operating costs low.
A cost effective solution for dewatering and product recovery
The horizontal vacuum belt filters by ANDRITZ offer numerous advantages for process plants:
High-throughput dewatering and cake washing

Reduced downtime due to innovative design

Global testing facilities

Increased flexibility due to modular design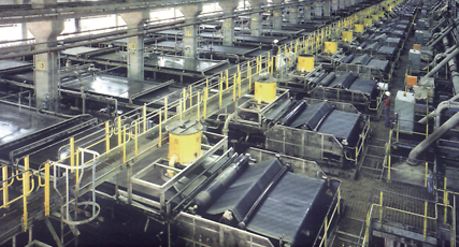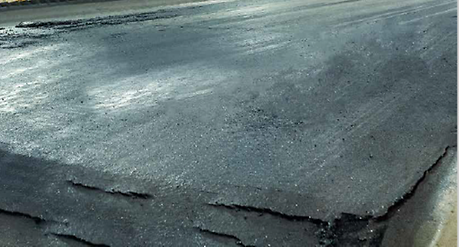 Engineering solutions for optimized designs
ANDRITZ has fully integrated engineering capabilities that enable accurate design with state-of-the-art technology to provide optimized equipment sizing and footprint.
Engineering capabilities include:
CFD analysis
3D modelling
FEA analysis
 The wide variety of materials of construction and the bolted frame structure allow for modular designs that are customized to the clients' requirements.
Washing applications
High extraction efficiencies are the key to profitability in most washing applications, whether it is for gold, uranium, phosphoric acid, copper, or alumina. The horizontal vacuum belt filter can attain wash efficiencies of more than 99.8% as plug flow displacement and multi-stage counter-current washing is utilized over the filtration area.
Materials of construction
We offer a complete range of solutions for corrosive, abrasive and hot filtering applications; from the highest quality stainless steels to FRPs and plastics. The filter frames are manufactured from open channel and angle sections to prevent problems associated with corrosion when using box sections.
Cake discharge and transporter belt
Cake discharge on most applications is spontaneous, but ANDRITZ makes use of cake scrapers or water slides to ensure complete cake removal in the event of wet, sticky products. In addition, ANDRITZ has constructed the widest filters using 4.8 m rubber belts (available in natural rubber, SBR, neoprene, and EPDM, depending on the process requirements). All ANDRITZ transporter belts have a carcass-free center zone to ensure long life by preventing contact between the carcass and corrosive filtrates.

Innovative features to boost performance even further
ANDRITZ has developed a new device for lifting vacuum boxes on horizontal vacuum belt filters – the SmartLIFT. Not only does the device make short work of a classically high-risk task, it can also be retrofitted to any brand or size and reduces downtime for vacuum box maintenance by over 30%. Find out more: 
Dual cloth tensioning system
The ANDRITZ filters are designed with a dual cloth tensioning system (static and dynamic). This allows the filters to continue operating efficiently even if the cloth stretches abnormally and also allows for easy installation of the filter cloth due to movable rollers.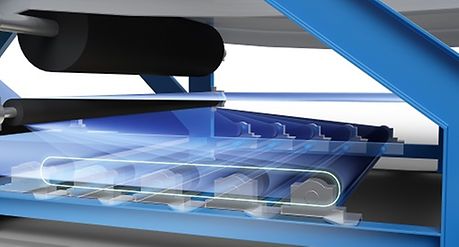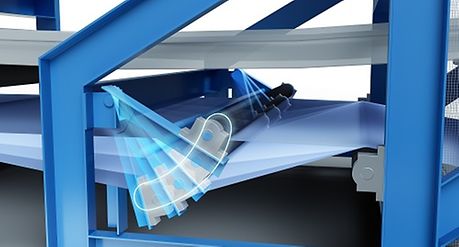 Applications
Dewatering applications
General tailings
Gypsum
Phosphate rock
Coal fines
Magnetite
Iron ore
Lithium
Washing applications
Leached materials

Zinc


Copper/cobalt


Nickel


Gypsum

Flue gas desulfurization (FGD)


Pulp washers