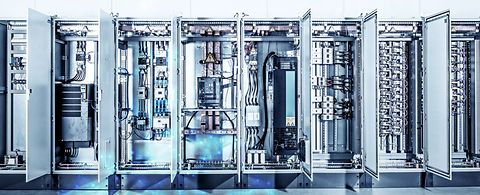 ANDRITZ Automation technology installed in Asia's largest effluent treatment plant
On the equipment side, ANDRITZ will supply a complete drying and incineration system for expansion of the Bailonggang wastewater treatment plant in Shanghai, China. Construction started at the end of 2018, with first firing expected by the end of 2019 for one of the world's largest effluent treatment plants and the largest in Asia.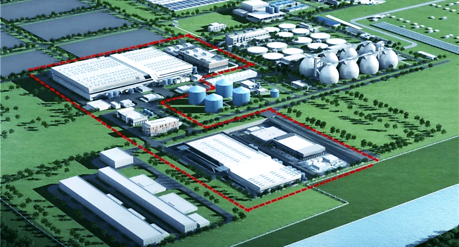 ANDRITZ Automation in China will supply the detailed engineering, electrical and automation systems engineering, and installation services (installation supervision and commissioning) as well as the DCS system, MCC control cabinet, and cabling for this massive project.