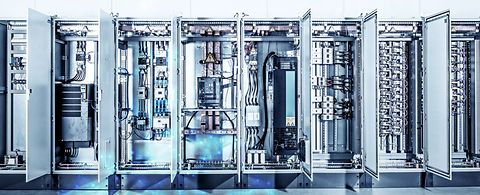 NEPTUN system to be delivered for five run-of-river power plants
ANDRITZ Hydro's NEPTUN system is a comprehensive solution for controlling hydropower installations. The systems include excitation and turbine control as well as modules for monitoring and diagnosis, protection, synchronization, and overall power plant management. The latest customer to order a NEPTUN automation and control system, which will be fully networked, is the Austrian-based utility VERBUND AG, which acquired 14 run-of-river power plants from E.ON of Germany.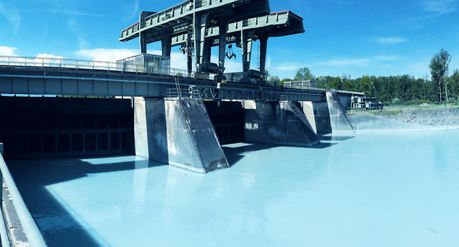 NEPTUN systems will be installed at five of the plants on Germany's Inn River. Installation will be completed by 2021. The five stations are equipped with a total of 21 Kaplan turbines (master units), two Kaplan bulb turbines, and 19 gates. ANDRITZ will provide the instrumentation and control equipment (automatic control, mechanical protection), the governor and its hydraulic oil units, the excitation system based on HIPASE, and a complete replacement of the transducers. The new instrumentation and controls will allow fully automated operation, with the governors ensuring optimum efficiency and maximum energy yield thanks to their Adaptive Cam Control (ACC) and redundant water management automation.