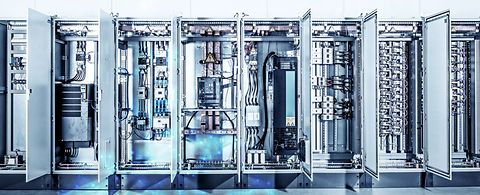 Modernizing the equipment and automation at FRIPA
The Bavarian tissue producer Papierfabrik Albert Friedrich (FRIPA) recently selected ANDRITZ to expand its stock preparation plant and integrate control of the new equipment into an existing control system. The scope requires modernization of the existing operating stations and servers.
ANDRITZ Automation will compile flow sheets of the existing plant sections, update the instrument lists for previous rebuilds, produce supplemental screen displays, and compile logic diagrams after finalizing the functions with the mill. Services such as software testing, start-up assistance and delivery of the field instrumentation are also included in the scope of supply.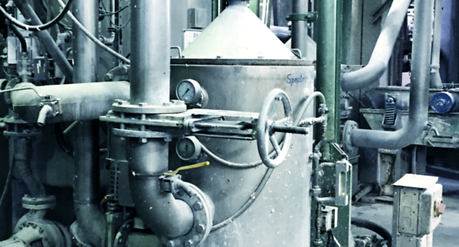 The special challenge is to plan a new operating logic and control routine for the modernized stock preparation plant even though some of the documentation has been lost over the years. Existing equipment from a stock prep line that was shut down will be moved to the PM5 line and a screening plant will be modified to now handle the processing of broke.
The logic and screen displays on PM5 will be designed to be consistent with the displays implemented in the ANDRITZ PrimeLineCOMPACT machine (PM6) installed in 2008. This uniformity will make it easier for an operator to start and stop the machines in just a few steps. After completion of the programming work in April 2019, startup is to follow in May.