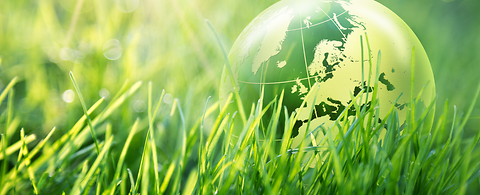 One step ahead in the recycling industry
A highly competitive market inspires innovative solutions providing additional value for clients in the recycling sector.
It was a first for ANDRITZ and its customer and a landmark in refuse-derived fuel production. The July 2019 installation of an FRX3000 at SRP Sekundärrohstoffe in Pöchlarn, Austria, is perhaps the first time a pre-shredder has been used to process high-caloric input material down to 35 mm particles for use in cement plants.
Now, SRP and ANDRITZ are working to bring this application to the next level, further improving energy efficiency. In cooperation with ANDRITZ Automation, ANDRITZ Recycling is bringing new product features to its customers, offering competitive advantages in Industrial Internet of Things and digitization. To this end, it has implemented the company's Metris UX Platform at the SRP plant and customized it for a single unit application.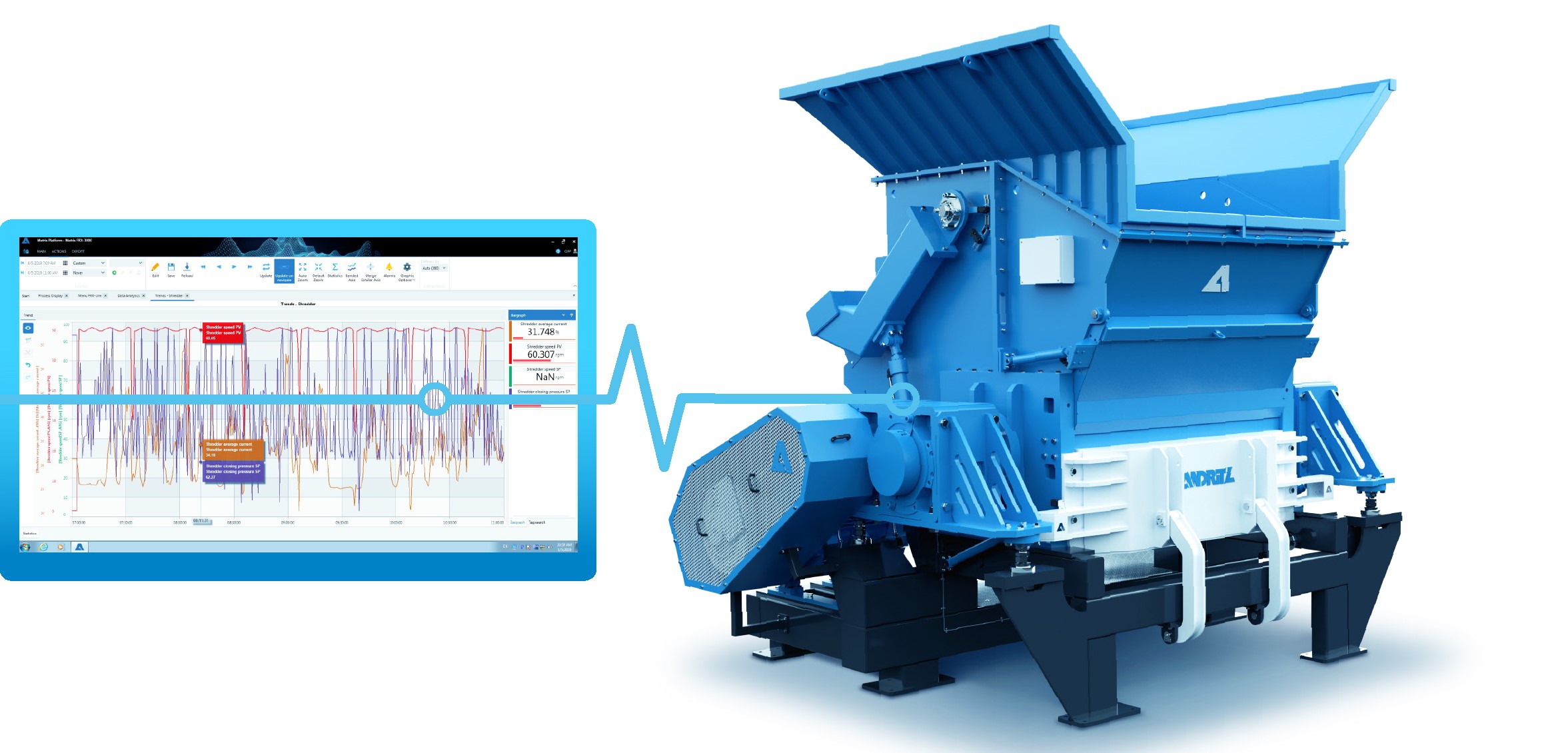 This innovative approach enables ANDRITZ Recycling to offer a completely new user experience and more comprehensive product support. At the SRP plant, Metris software was pre-configured during final acceptance testing at the ANDRITZ workshop before delivery. This enables immediate assistance with smart documentation via the myEquipment app, better commissioning support, data analytics and machine monitoring with Metris Vibe, process monitoring, as well as automatic daily report generation. A direct link was also implemented from the Metris UX Platform to the  Metris Spare Parts Catalog.
The project is the first major step in combining the power of Metris solutions with a single-unit application to achieve higher machine availability and significant customer value.