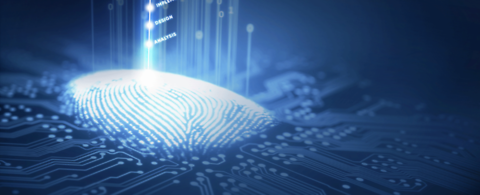 Functional safety
Safety for high-end technology solutions
If you are designing equipment, planning a new plant, or wish to optimize existing facilities, it is important to identify all reasonably foreseeable hazards and evaluate them in a HAZOP (Hazard and Operability) and/or risk assessment. This ensures that potential threats are kept to a minimum because the mechanical design is safe and there are also other additional technical measures in place for this purpose. Functional safety is one of these measures.
What do we mean by functional safety
Functional safety means that there are no unacceptable risks as a result of hazards caused by electric, pneumatic, hydraulic or electronic systems malfunctioning.
Hazards caused by malfunctions or by electric, pneumatic, hydraulic or electronic systems may include:
Specification errors
Errors in implementation or realization
Faults during operation
Operator errors that can be reasonably foreseen
Possible misuse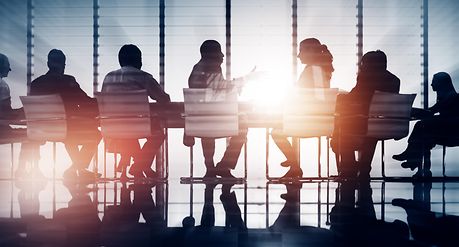 There are ISO and IEC standards which share a risk-based approach to establishing functional safety systems and assessing safety risks over the lifecycle of the product.

Within the last years more attention has been paid to this matter and the worldwide applicable legislative requirements of assuring the safety of products are taken much more seriously. ANDRITZ already has responded to these requirements by the ANDRITZ product quality policy.
Functional safety is not mainly about preventing error or complying in line with legislation and technical rules, but a chance to contribute to improve processes or products and create safe systems. All that requires expertise in various fields, starting from risk assessment over design architecture to evaluation, validation of safety functions, documentation and many more.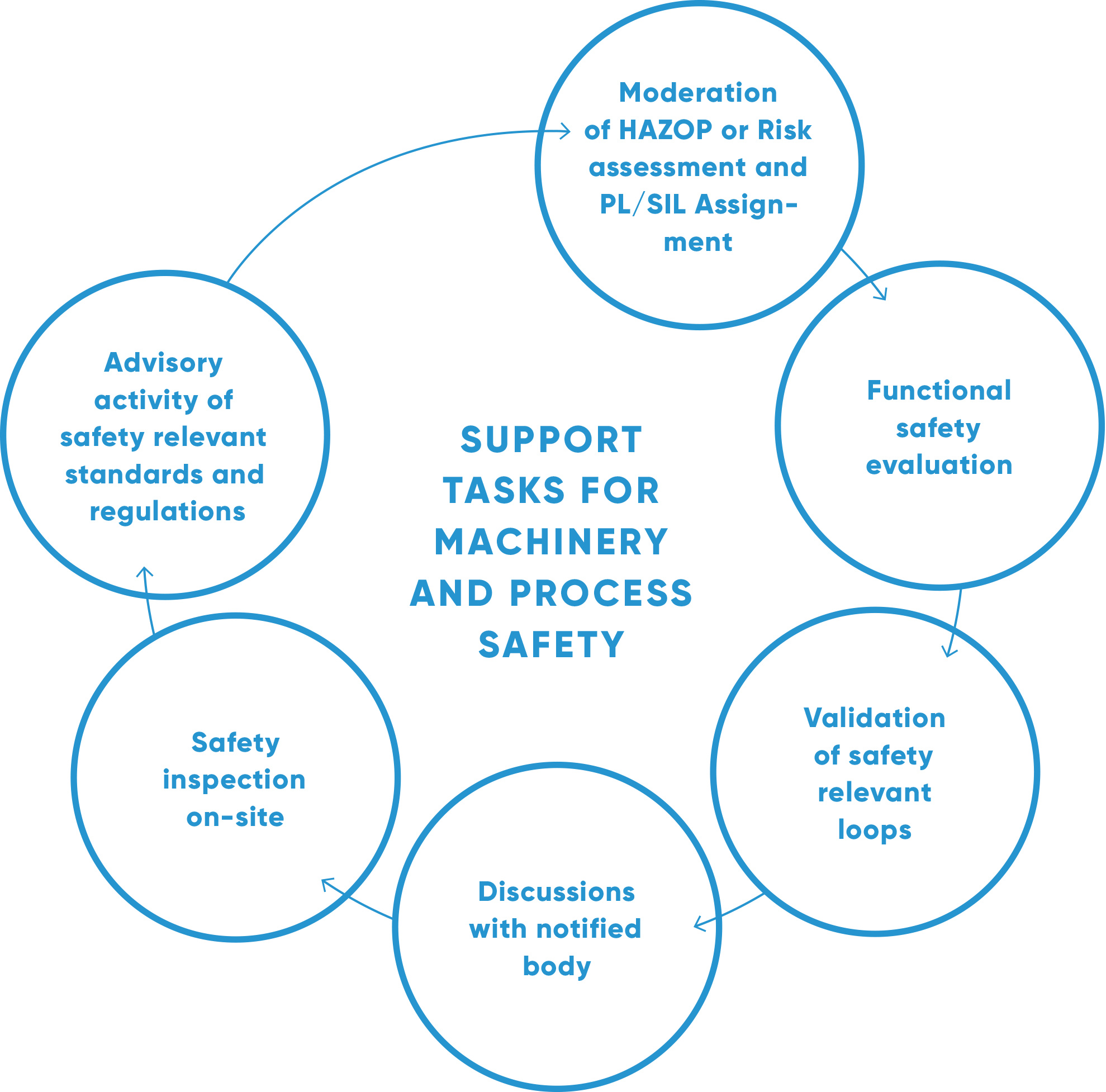 Support tasks for machinery and process safety
Advisory activity of safety relevant standards and regulations
Moderation of HAZOP or risk assessment and PL/SIL Assignment
Functional safety evaluation according to machinery harmonized standards (ISO 13849-1 or IEC62061)
Functional safety evaluation according to process related standard (IEC 61511 serie / IEC 61508)
Validation of safety relevant loops
Safety inspection on-site
Discussions with notified body