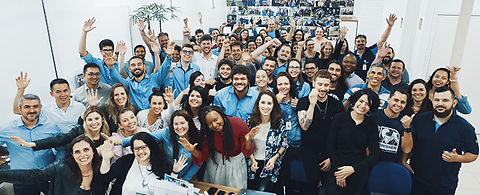 Jasmin, Metris Marketing Manager, ANDRITZ Automation, Graz, Austria
Gain an insight into B2B marketing at ANDRITZ. Where passion meets career.
What is your role at ANDRITZ?
As a part of the marketing team, I'm responsible for Automation marketing, including internal and external communications for ANDRITZ Automation. During my last five years I've been with ANDRITZ, my scope of responsibility has increased to also cover the role of Metris brand manager for ANDRITZ Digital Solutions.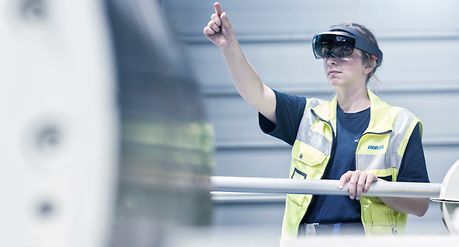 What are you most passionate about in your job?
I'm able to work independently and fully dedicate myself to my passion, which is marketing and communication. I have found that employees at ANDRITZ have a huge variety of possibilities and the freedom to build, develop and structure their own career.
I truly appreciate this freedom as I have a creative mind that sometimes enjoys a little chaos in my efforts to deliver successful results. Creativity is something I'm passionate about, and I'm happy that I'm able to live this passion in the variety of different tasks and projects I deal with on a daily basis. Holding a strategic position within ANDRITZ, I have the chance to contribute to shaping our company's future.
Another important aspect is the collaboration with my colleagues worldwide. Although I'm based at our Group's headquarters in Graz, Austria, I also visit our subsidiaries abroad as ANDRITZ Automation is a global network of competence centres. There is something special about getting to know new cultures, different personalities internally and externally, and being creative together!

There is something special about getting to know new cultures, different personalities internally and externally, and being creative together!
What opportunities have helped you advance your career within ANDRITZ?
My competencies continue to grow with every single project that I am responsible for. When I joined ANDRITZ five years ago, I mainly worked on creating presentations. By being persistent and enthusiastic, I was able to build up a marketing department and increasingly anchor the topic of marketing in the technology-oriented minds of my colleagues. Developing the ANDRITZ technology brand Metris certainly was a great challenge and opportunity at the same time. Working with colleagues at subsidiaries abroad on various marketing-related projects also provided me with new experience that helps me to grow and advance my career.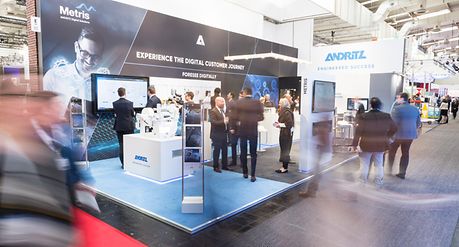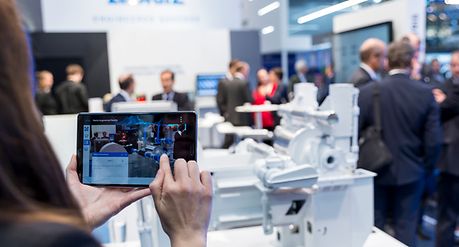 What does ANDRITZ offer you that perhaps other employers do not? In addition, what do you think makes ANDRITZ unique?
ANDRITZ has a culture of close collaboration. Being part of a global team gives me broad insights into different cultures, while making me feel at the same time like part of a family, where each member contributes towards the common goal.
I see ANDRITZ as an employer that gives its employees a high level of job security. ANDRITZ will strive to retain its staff even in difficult times, for instance by providing training or offering a new position in the global network of subsidiaries. What makes ANDRITZ unique to me is the passion that everyone has about what they do – a passion that exists at all levels of the organization.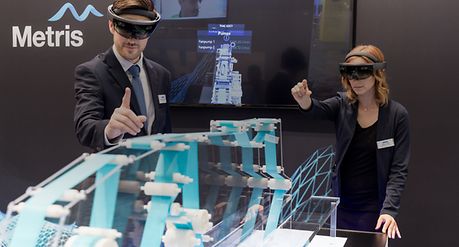 Is there a particularly memorable experience or achievement in your career that you would like to mention?
One of the achievements I'm most proud of is that, together with my boss, we were able to bundle activities in a certain field from all ANDRITZ global divisions and set a strategic direction for one of the future businesses of our company. We created a brand that holds everything together and will accompany the ANDRITZ development in digitization in the future – Metris. Getting something like Metris from concept to market in a large organization like ANDRITZ involved many challenges – and emotions too for that matter. What's important is being able to rely on and trust your team. Then it is possible to master even the biggest challenges.