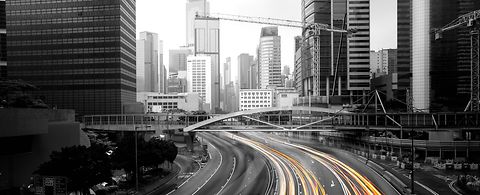 Success stories by ANDRITZ
Discover the exciting and diversified business of international technology group ANDRITZ.
We are proud of our global projects, our innovative products, our customers who realize great projects and especially proud of our employees who make all that possible. Get to know ANDRITZ customers, people and facts behind our process technologies, equipment, plants and systems.