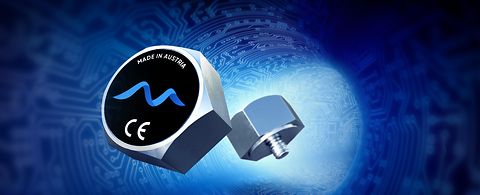 Metris condition monitoring
We are living in a century where digital devices monitor every move and our own mobile devices know everything about us – where we go, what we do, our health status, and much more. The data available on our lives transfers mobile phones into our private assistants and supports us in many endeavors with helpful functions and hints. Industries are being enabled in a similar way to monitor and control all assets and plants and improve performance in an effort to achieve perfection.
Our automation experts at ANDRITZ are up to the task. The latest development efforts within predictive maintenance programs for machines and plants of our client industries have resulted in an integrative condition monitoring solution. With this tool it is not only possible to monitor and control all assets of a mill regarding individual performance but also, and this is the real gain, it will be possible to predict behavior in advance so as to enable highly sophisticated maintenance planning. The results will be more efficiency, reliability, and resource savings all across the process.
ANDRITZ know-how regarding both process and digitalization is being combined into smart algorithms that have the power to predict machine conditions based on data that is made available by dedicated high-end sensors for industrial applications. The gained data is pre-selected and organized, then processed by the best suitable algorithms and analyzed in order to provide the relevant insights for our customers' targets.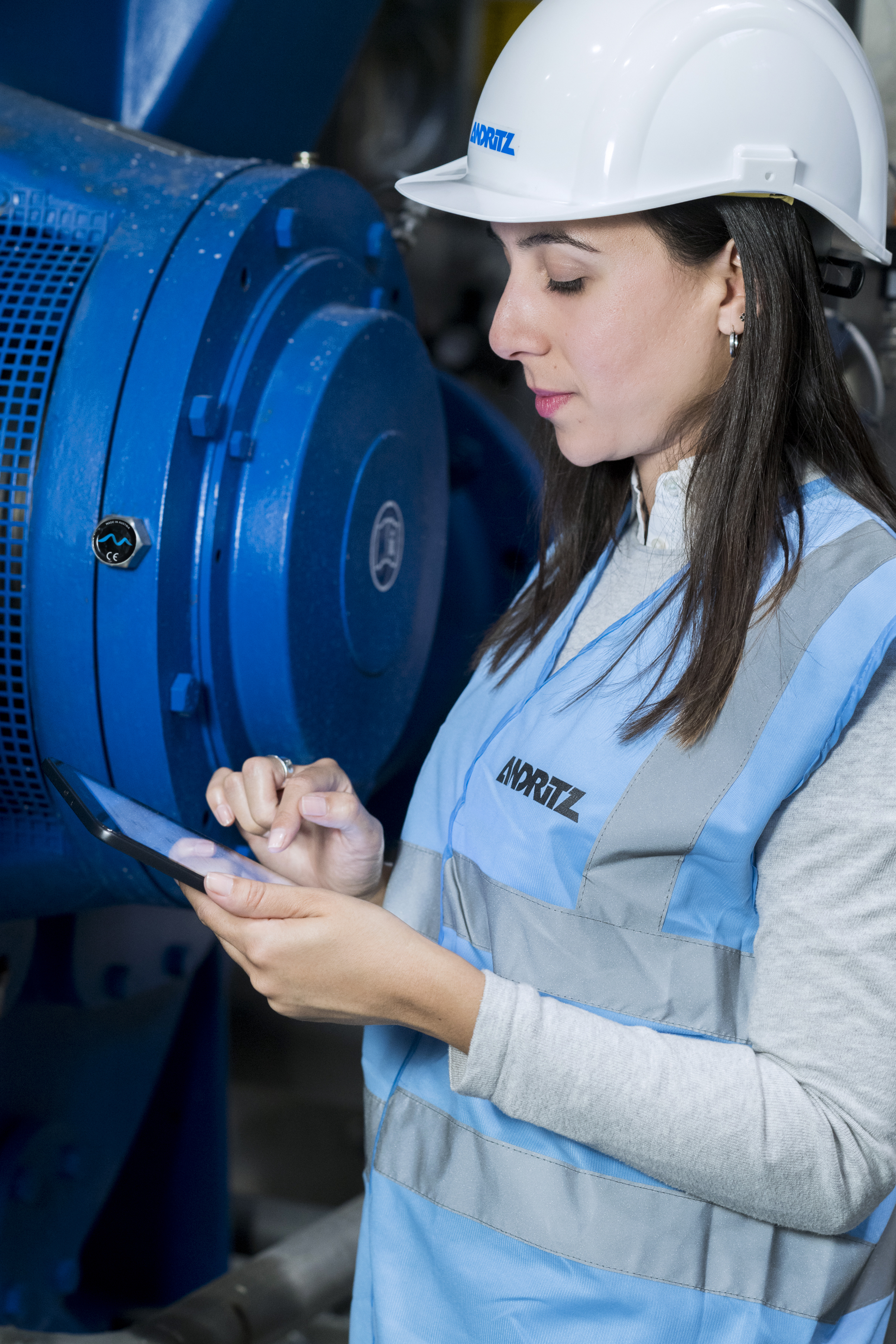 The integrative strategy of Metris products, combined with digital solutions from ANDRITZ, makes sure that all solutions have the proper interfaces to seamlessly function together and as a result increase the overall performance. This means customers with existing Metris OPP contracts, our core product for optimization of process performance, can simply include the new condition monitoring app as an add-on to enhance the overall capabilities and accuracy of their solution package. This results in an even higher degree of optimization that is translated into real savings for the customer.
One aspect of the achievements in our digital developments for mills is in the area of maintenance. Now we can provide meaningful information about assets in order to increase productivity, efficiency, reliability or even plan stops of a plant in a more effective way. Besides that, performing proper maintenance increases the lifetime of an asset and therefore decreases or postpones overall investments, freeing up financial resources for other areas.
Metris Vibe is one of the latest developments to come out of our R&D department in the area of condition monitoring. A vibration and temperature sensor, Metris Vibe is the first of its kind, and functions wirelessly on critical equipment that is otherwise very difficult to access or subject to safety issues. With the vibration sensor, the respective equipment can be analyzed on its actual state and provides data via low energy Bluetooth technology to a gateway that sends the relevant information to the Metris platform.
Further developments in the area of condition monitoring that are soon to be integrated into the Metris digital solution portfolio include sound intelligence systems using industrial microphones to capture irregularities in sound with a similar approach. All insights are sent to the Metris platform where big data analysis takes place using individually adapted algorithms that analyze and process captured data in order to provide target-oriented information to the customer in real time.