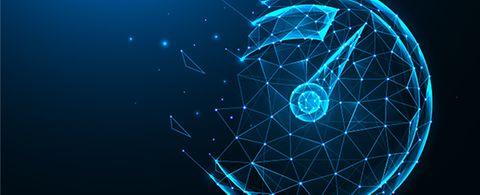 Sensing wear level to increase plant uptime
The Metris DryQ Sensing Sealing Lip is able to determine its own wear status and thus fosters the ability to provide predictive maintenance to plant operations.
Plant operations have the opportunity to benefit from the DryQ Sensing Sealing Lip by an increase in system uptime resulting from an online indication of its wear status and a prediction of its end of life, allowing to more accurately plan, schedule and execute maintenance work. Furthermore, by integration of the information into the plant`s ERP system, the ordering and spare part handling process can be further automated and simplified.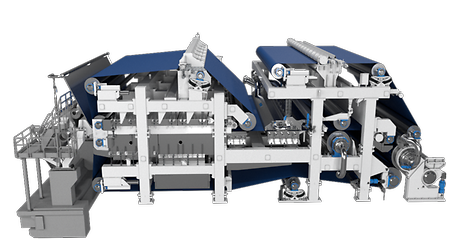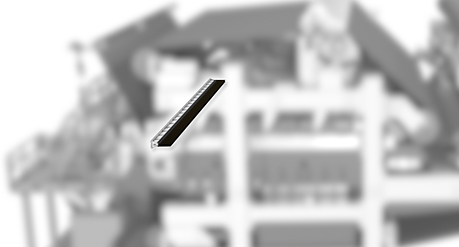 Highest uptime is of paramount importance in order to operate pulp production equipment in a sustainable and economical way. That is why sealing lips, being wear parts, are normally replaced at regular intervals.
ANDRITZ has improved the situation by developing the DryQ Sensing Sealing Lip that detects its wear level and reports online via a dedicated measurement unit to the customer's control system. A sensor strip is embedded in the special carbon fiber sealing lip to deliver information relating to the sealing lip's current condition.
The intelligent sensor features a visualization of the current wear status, including a prediction of the end-of-life that is achieved by combining its own data with the relevant machine information. This information can be exchanged with a customer distributed control system via standard interfaces enabling maintenance stops to be planned optimally and with the lowest risk.
METRIS DryQ – DIGITAL PULP DRYING SOLUTIONS
ANDRITZ offers a broad and constantly growing range of digital products and services that help customers enhance plant efficiency, profitability, and ecological footprint through resource optimization, constant achievement of the expected product quality, increases in production uptime, and operator-friendly interfaces. Metris DryQ offers this range of digital pulp drying solutions in the form of Smart and Autonomous Systems, Analytic Solutions, and Connect-to-Expert support, fully specific to the customer needs.