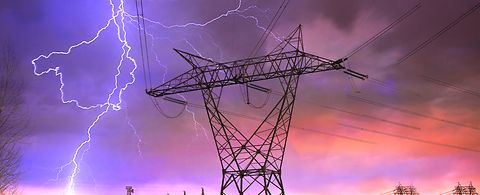 Dalsfos, Norway
From old to new
ANDRITZ Hydro has received an order from Skagerak Kraft AS for a "from water-to-wire" package for the Dalsfos hydropower plant in Telemark County, Norway.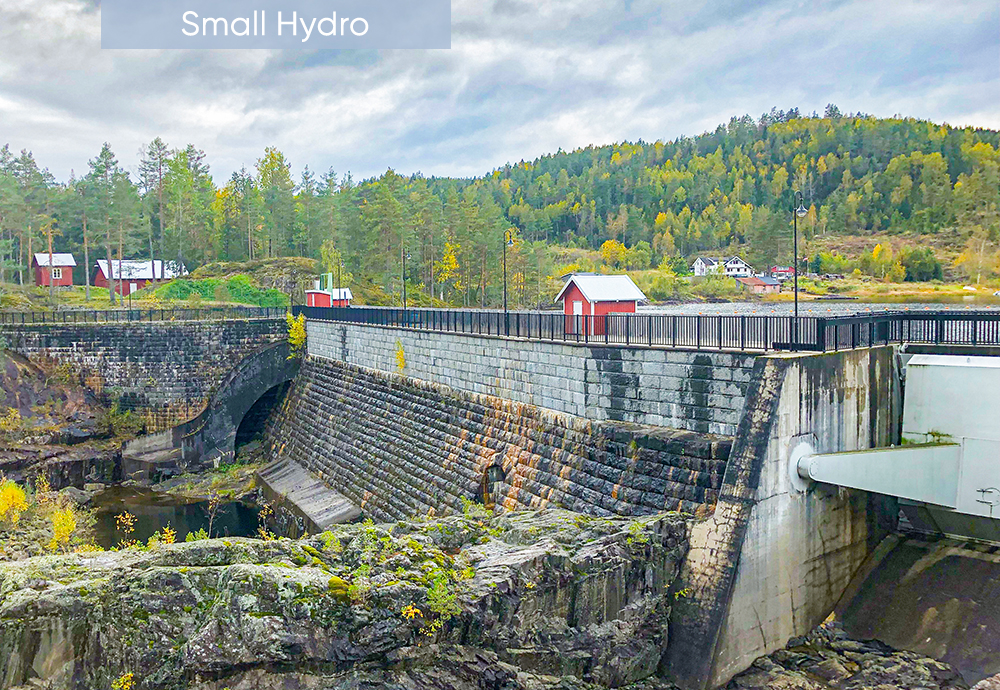 In 2017, the Norwegian Water Resources and Energy Directorate granted approval for a new power plant in Dalsfos. The new hydropower plant, located in Kragerø Municipality, will be built inside a mountain on the opposite side of the river to the current Dalsfos hydropower plant on the Tokevannet Lake at the top of the Kragerø watercourse. Over a century old, this plant is still in daily operation, and even one of the original turbines from 1906 is intact and working. However, the facility is worn down and has low efficiency by today's standards. Conservation authorities have proposed placing the power plant under a preservation order as the machine room is unique with its art nouveau style, the roof trusses are open and visible and there are many decorative elements in the form of stairs, railings and windows. Also, the generating unit's rotating parts are visible, unlike those found in more modern power plants.
ANDRITZ Hydro was chosen for the electro-mechanical delivery with Skanska conducting the civil works. Three old Francis turbines will be replaced with one top-notch Compact Axial Turbine (CAT). The scope of supply comprises a complete "from water-to-wire" electro-mechanical package including the turbine, generator, automation and electrical power systems, intake gates, and trash rack. Commissioning is scheduled for the end of 2021.
The river Kragerøvassdraget has a population of migratory eels, therefore, fish-friendly facilities will be built to enable continued migration for eels to safely get past the new power plant.
The modernization of Dalsfos hydropower plant is a further step towards a modern and sustainable energy supply for this Norwegian region, and ANDRITZ Hydro is proud to be part of this project.
Technical Details
Total output:
7.3 MW
 
Scope:
1 × 7.3 MW
Head:
20.21 m
Voltage:
6.6 kV
Speed:
230.77 rpm
Runner diameter:
2,350 mm
Author: Kristian Glemmestad