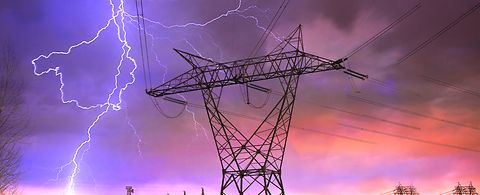 Aldeadavila, Spain
Technological breakthrough
Through a new approach and adapted concept deep load operation could be improved.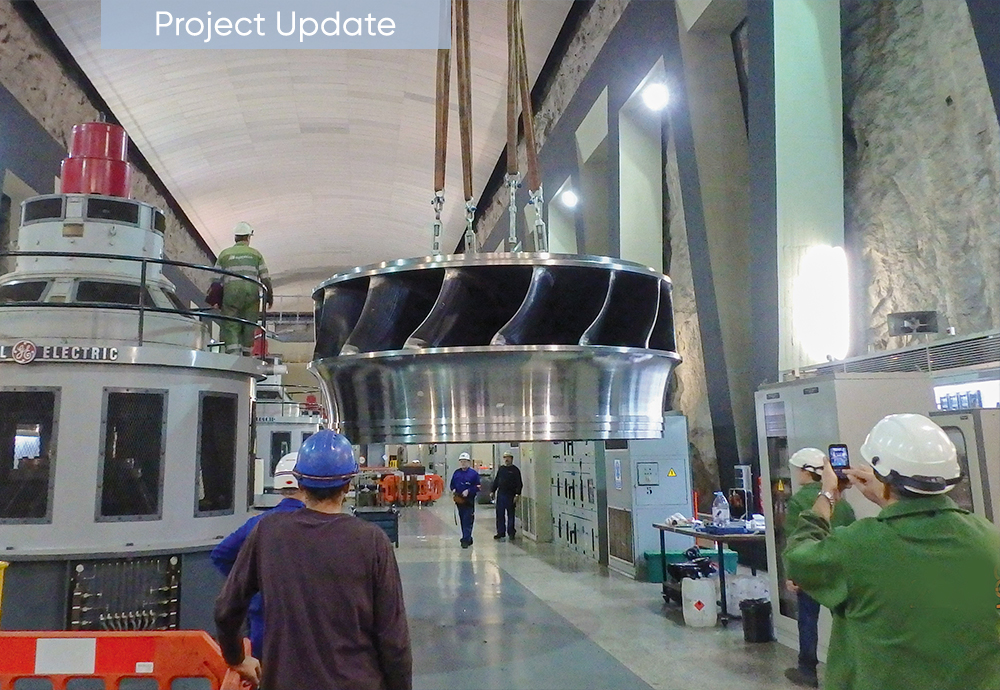 In 2013, ANDRITZ Hydro signed a contract for the supply of new runners to the Aldeadavila hydropower plant. A key asset in Spanish utility Iberdrola's portfolio, Aldeadavila's 6 × 140 MW Francis turbines are used to provide regulating power to the national grid. Although the first runner went into operation in 2016 a few weeks after commissioning, higher levels of vibration and noise were perceived at deep part load when compared with the old runners.
Subsequently, ANDRITZ Hydro formed an international task force to develop a concept for improving deep part load operation. An elaborate design for runner central aeration now provides the airflow needed to stabilize the water flow pattern during part load operation, without the need for compressors. This significantly reduces noise and vibration.
Although the outcome of a project is not always exactly as expected, ANDRITZ Hydro's approach and proprietary tools for advanced flow simulation, state-of-the-art model testing and fast prototyping capabilities proved their worth as the modification was tested to the customer's full satisfaction at the power plant on two units. The rehabilitation of the third unit is ongoing.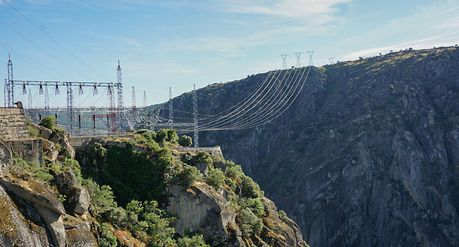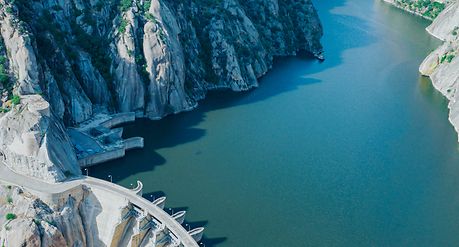 Technical Details
| | | |
| --- | --- | --- |
| Total output: | 1,200 MW |   |
| Scope output: | 6 × 140 MW | |
| Net head: | 140 m | |
| Speed: | 187.5 rpm | |
| Runner diameter: | 4,100 mm | |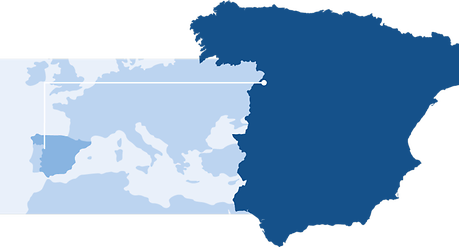 Authors: Marion Scheffler, Franco Bennati