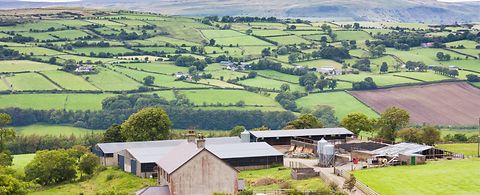 Milling Technology Services
Paul and Liz Quinn: Agents of success
Paul Quinn, of Milling Technology Services has been working in the animal feed industry since 1982. He and his wife and business partner, Liz Quinn envision continued success due to the consistent nature of the animal feed industry but also because they have seen approximately 12% annual growth in parallel markets, such as pet food manufacturing, over the last two years.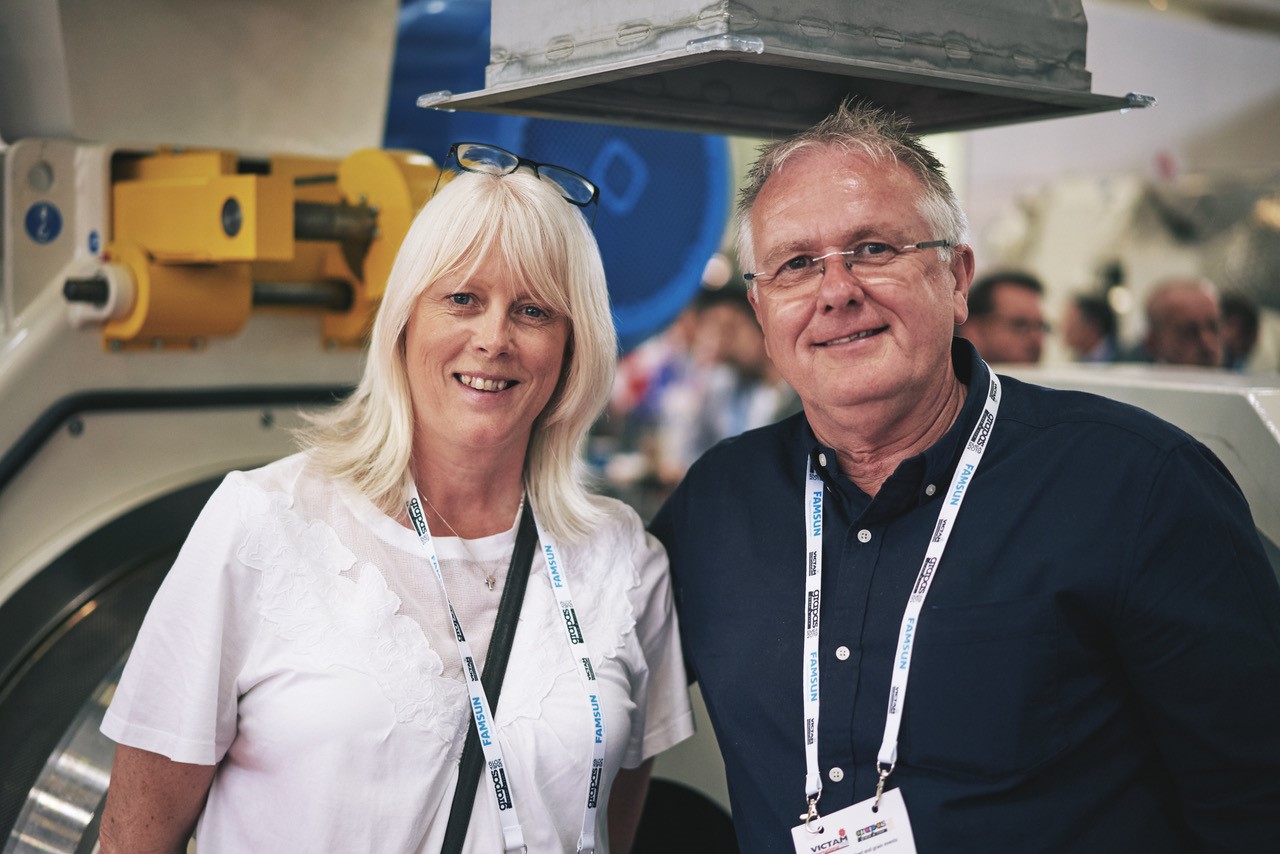 Paul was previously employed by ANDRITZ as a territory Manager for England, Ireland, and Scotland from 2006 to 2011. Following his tenure with ANDRITZ, Paul and Liz started their own business where Paul acts as a consultant in the animal feed industry, visiting and advising at production sites and conducting equipment training for animal feed. He can also arrange on-site training for extrusion applications at pet food, and aqua feed sites. 

When presented with the idea of adding ANDRITZ products and services to their offerings, the Quinns were receptive, "The ANDRITZ name is globally recognized and is synonymous with quality. Being an Agent with ANDRITZ is a very professional arrangement because ANDRITZ has the industry expertise. We will no longer have to rely on sub-contractors because ANDRITZ provides dedicated technical support and mobile 3-D scanning, and they have the ability to supply parts for many different makes and models of equipment, not just ANDRITZ brand equipment."


ANDRITZ has always had a "can do" approach that really earns the customer's trust.
Paul Quinn
Owner, Milling Technology Services

Paul was an ideal candidate to represent the ANDRITZ brand because he already knows the customers, the ANDRITZ machines, and the inner workings of the company, not to mention, Paul and Liz have strong relationships with other customers – not just ANDRITZ customers. They can introduce the ANDRITZ name where it has not previously penetrated the market. "A lot of people don't know that ANDRITZ can supply parts, support, and training on their equipment. Now, this is an option I can offer," states Paul.

"ANDRITZ has always had a "can do" approach that really earns the customer's trust. They will take the steps to get the parts that are needed, even if that means borrowing a part from another customer and then replacing that part to the original customer when it becomes available again. The customer remembers that time when ANDRITZ went out of their way to find a solution. This is a culture I want my business associated with."  
The future of animal feed manufacturing in the United Kingdom looks even brighter now that Milling Technology Services and ANDRITZ have become partners in the industry.