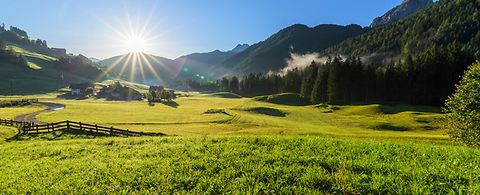 ANDRITZ Feed and Biofuel Success Stories
We have wonderful stories to share about the animal feed, pet food, aqua feed and biofuel industries.
At ANDRITZ Feed and Biofuel, we have some of the best customer relationships in the industry. These partnerships inspire us and we hope, by sharing some of our stories of success, we will help inspire you too. Read all about ANDRITZ technology and how we can help feed your business.